Pudsey councillors have welcomed a £30,000 cash injection for Pudsey Leisure Centre.
As reported by the Dispatch earlier this month, £500k of investment from Leeds City Council is aiming to increasing declining user numbers at cash-strapped leisure centres across the city.
The cash for Pudsey Leisure Centre will go towards converting a disused sunbed room into a new exercise/toning room.
There are also separate plans for minor works to the reception area.
In a report issued by the Council this month, customer comments were noted about the need for improvements to a number of Leisure Centres across Leeds.
It is hoped that people will take advantage of the new exercise/toning room facility at Pudsey, encouraging more people to use the centre.
Councillor Trish Smith (Conservative, Pudsey ward) said: 
"For a number of years now I have been of the view that existing facilities at the Leisure Centre are in need of significant improvement. I am also pleased to hear of improvements to the reception area at the Leisure Centre.

"Let's hope to see an increase in user satisfaction levels from the new exercise room."
Councillor Mark Harrison (Conservative, Pudsey ward) said:
"I'm glad to see that the Council has listened to customer feedback and taken this on board. Pudsey Leisure Centre is a vital part of the community, so let's hope the investment continues. I hope to see some positive feedback from local people."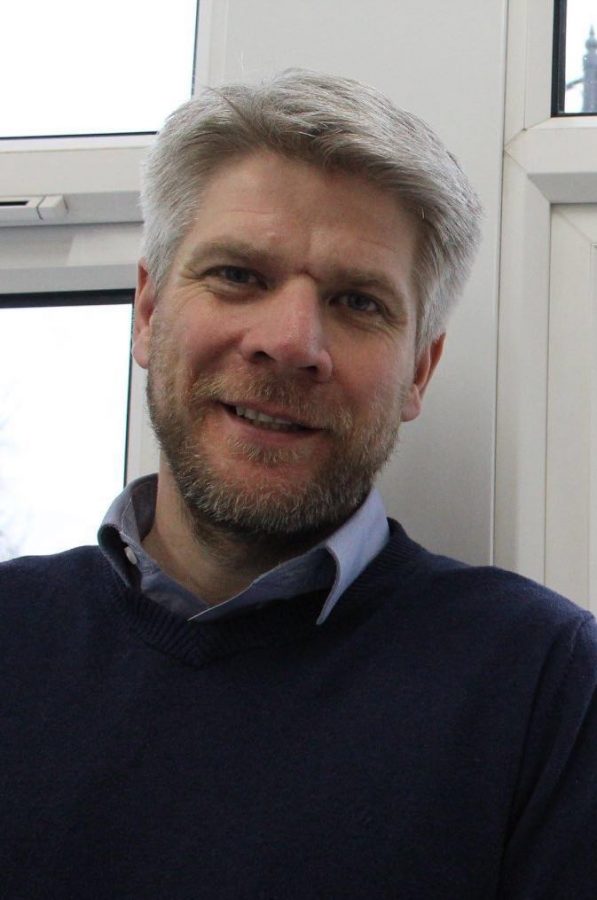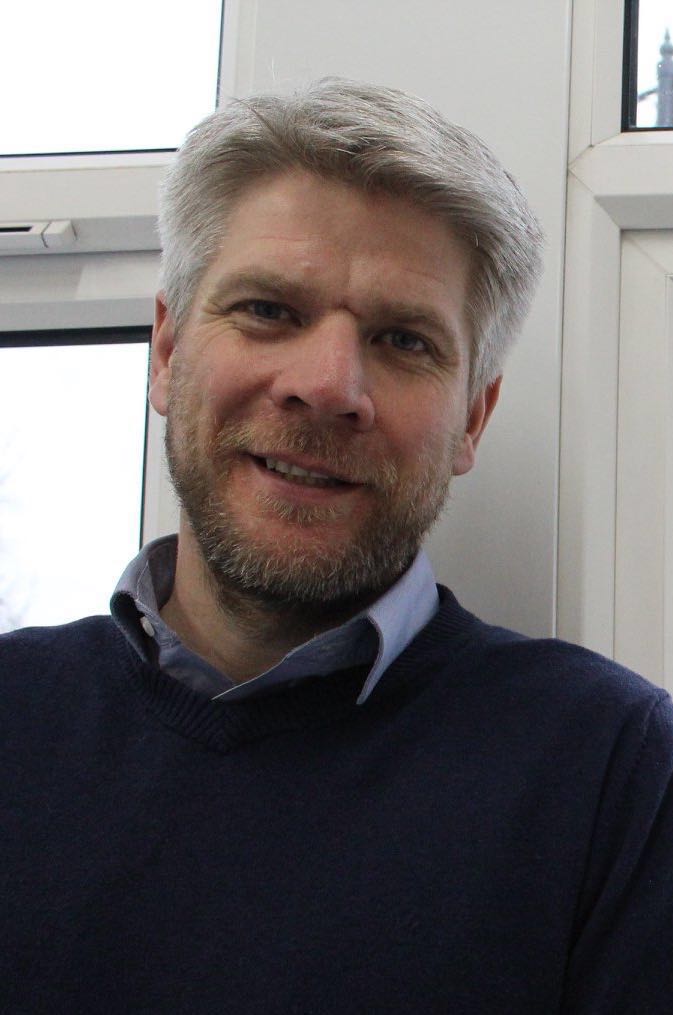 Councillor Simon Seary (Conservative, Pudsey ward) said:
"I recognise that within leisure centres people look for good standard facilities and when these fall below par, the number of users also falls. So improvement is essential, along with continued maintenance."
Leeds City Council has also agreed to invest £20,000 at Kirkstall Leisure Centre. This includes studio refurbishment and general re-decoration work.