Planners will next week decide proposals to increase the opening times of a school gate which links Co-op Academy Priesthorpe to Rockwood Road.
The plans, which have received 29 objections mainly surrounding road safety, were due to be considered at August's south and west plans panel meeting at Leeds Civic hall.
But members decided to defer the application as the day of their planned site visit was the very start of the new school year, and many pupils were due back until later that week and that the gates and ginnel in question would not be in full use.
The school currently has permission to open the gate 30 minutes before and after to the start of the school day, as well as 30 minutes before and after the end.
The school is asking for revised opening times.
They want the gate to be open 30 minutes before the start of school day and close 15 minutes after the start; and open 15 minutes prior to end of the school day and close 75 minutes after the end of the school day.
But local residents are objecting on the grounds of dangerous and inconsiderate parking from parents, litter, rude and abusive behaviour, no consultation and poor public relations with the school.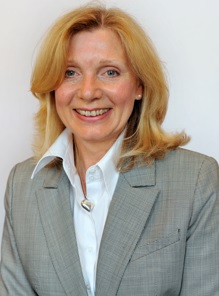 Cllrs Andrew and Amanda Carter (Cons, Calverley & Farsley) have objected on the grounds of highway safety, conflicting vehicle movements and that the school should effectively organise better its school day without adversely further affecting local residents.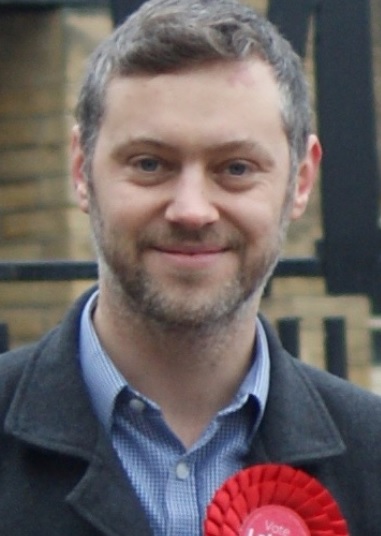 Cllr Peter Carlill (Lab, Calverley & Farsley) has objected due to the 'severe amount of inappropriate parkin'g, dangerous driving and anti-social behaviour that are completely unsuitable down such a small street.
He says residents already have to endure cars parked for up to two hours outside their houses, often blocking driveways and in some cases leading to threats of violence when asked to move.
A report by planning officer Nigel Wren recommends the plans are approved at next Thursday's south and west plans panel meeting. The report concludes:
"Matters raised in relation to the alleged behaviour of drivers, anti-social activities and littering are not issues which can be covered by planning controls and would be a matter for the police to investigate.

"It is considered that the variation of the planning permission to extend the opening time of the gate connecting Priesthorpe School to the Rockwood Estate, as detailed above, is acceptable.

"The proposal is considered to be policy compliant and it is not considered to adversely impact on the amenity of nearby residents and would not be detrimental to highway safety."
The report can be read in full here.