A neglected shopfront in Pudsey is set for a facelift, following threats of enforcement action by Leeds City Council.
The shop in Lowtown, which has stood empty since the closure of the sub post office many years ago, is having a long-overdue makeover after the council threatened to step in and complete work and then present the owner with the bill. 
The moves follow a long history of attempts by the council to persuade the owner to bring the property up to an acceptable appearance.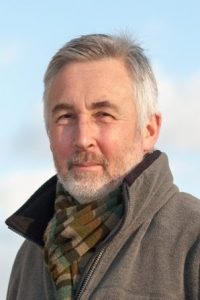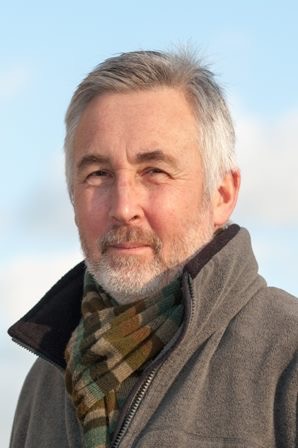 Councillor Richard Lewis (Lab, Pudsey) said:
"I'm very pleased that we finally have the owner's co-operation who, up until this point, has failed to deliver on their promises to the council and left this eyesore to blight the area.

"I think we need to learn the lesson from this case, and think about taking this approach where we have property owners who are, to be blunt, sticking two fingers up at the council and the community.

"We will be keeping an eagle-eye on the extent and quality of the work as it progresses and will not hesitate to take further action if required."
A notice under Section 215 of the Town & Country Planning Act 1990 had been issued, which required works to be undertaken to improve the appearance of the building.
The council says work has started on site and will be monitored to ensure compliance with the requirements of the notice.