Leeds City Council is developing plans for substantial repair and improvement works on Stanningley Bypass.
In the summers of 2017 and 2018 prolonged high temperatures caused the concrete slab that forms the foundation of the road to expand, damaging the bypass and causing delays for road users.
A number of options were looked at before the preferred option of additional joints between the concrete slabs was agreed to be the best on the grounds of cost, reduced disruption and reduced impact from noise on surrounding properties.
The council will now carry out an investigation to see if the addition of new joints is workable and, dependent on results, carry out a trial of six new joints to prove the process is viable, practical and affordable.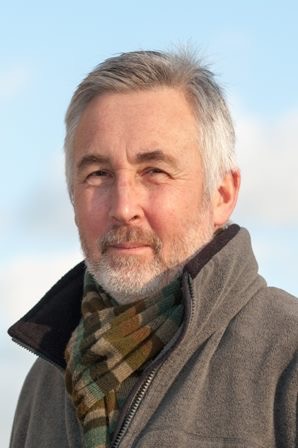 Councillor Richard Lewis, (Labour, Pudsey), welcomed the moves. He said:
"The problems we're facing today are down to a combination of the way the bypass was built nearly half a century ago and our increasingly hot summers.

"Full re-building of the road would be both prohibitively expensive, disruptive for commuters and noisy for residents so coming up with another way of solving the problem of the road 'buckling' is crucial.

"It makes sense to test out a workable solution before scheduling a full programing of works."