Consultation on proposals for a significant increase in parking facilities at New Pudsey Station will take place later in the year, it's been confirmed.
Designs are currently being worked up as part of Leeds City Council's strategy for improving public transport across Leeds.
No firm dete for the consultation is available yet, but the proposals are likely to increase capacity of the car park from 452 spaces to around 900.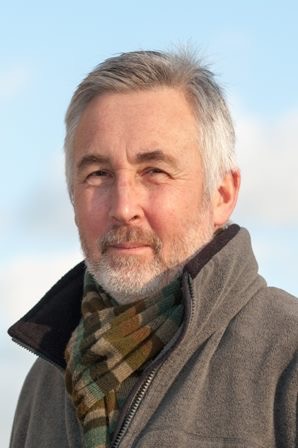 Councillor Richard Lewis (Lab, Pudsey) said:
"The only way we can reduce congestion and shorten journey time for commuters is if we can make the city's public transport offer better and entice a significant number of car drivers to use bus and train.

"It's worked very well at both bus-based schemes like Elland Road Park & Ride and at railway stations like Apperley Bridge. New Pudsey's location makes it very attractive for park and ride because it's so near to the Outer Ring Road and the A647."
Cllr Lewis said that it was now time for transport companies to sort out services. He added:
"The only cloud on the horizon is the inability of Transport Secretary Chris Grayling, Network Rail and the train operating companies to sort out the timetabling problems which have undermined the confidence of commuters over the past few months.

"The railways move a lot of commuters in and out of Leeds – though far less than buses – and our roads take the brunt when the trains aren't operating properly."
Timetable 'as realistic as Harry Potter'
Representatives from both trains regulator Network Rail and franchise-holder Northern will be grilled by members of West Yorkshire Combined Authority (WYCA) at a meeting next Thursday.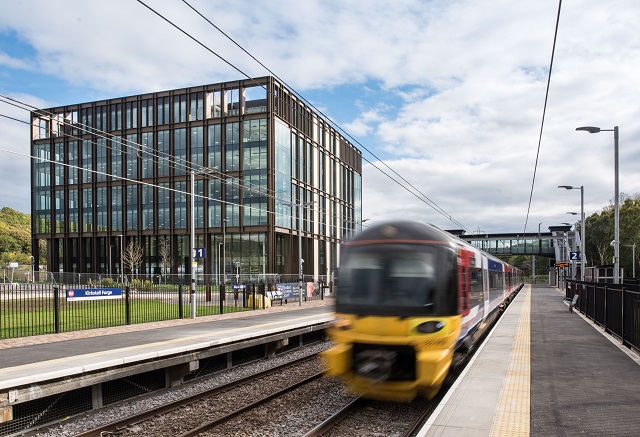 Rail timetables introduced in May saw hundreds of journeys delayed or cancelled, as some services had insufficient numbers of drivers to run them.
A report going before next week's meeting states:
"Incomplete planning by Network Rail especially with regard to the operation of Leeds station caused delays throughout the city region."
It also claimed "overcrowding due to short formation resulting from rolling stock shortage" was also partly to blame.
The report added: "Whilst the greatest disruption arising from the timetable change was felt in the North and the South East, there are national structural issues to be addressed to prevent future problems of this nature."
This will be the first opportunity WYCA has had to grill Northern, the company responsible for running many of the affected services.
Members of WYCA's transport committee met an official from Transport for the North (TfN) – an arm of government which is responsible for transport strategy in the North – at a meeting earlier this month.
TfN's David Hoggarth told the committee that operators Northern and Transpennine Express were putting a £1.5bn investment into the region. This would include money for new trains and infrastructure.
But committee members were unimpressed.
Bradford councillor Ian Greenwood told the meeting:
"We had a completely avoidable shambolic mess.

"We have a load of issues where the buck is passed between different parties and nobody pays the price for what was completely predictable.

"It's not rocket science – how the hell can we have confidence in any strategic plan that comes before us? How can I or any other member in this room have any confidence in things that are put before us?

"The timetable was as realistic as Harry Potter.

"It's an utter disgrace – heads should be rolling, but they won't because everyone is busy blaming each other."
Leader of Wakefield City Council Peter Box told Mr Hoggarth:
"This was a disaster that was wholly avoidable.

"It didn't take a lot of working out that there weren't enough drivers available.

"Trains were cancelled and there was no indication as to why they were. I went to a station in Castleford and I had to catch a bus.

"You need to make sure that what could have been avoided this time is avoided next time."
The meeting, which is open to the public, will take place at Wellington House at 11am on Thursday, August 2.