Two West Leeds community centres are vying for a slice of a £300,000 pot of grant money to improve their facilities.
MyGivingCircle is an organisation supporting charities across the world, and in its latest grants round is giving £30,000 each to 10 charities in the UK and Ireland.
Members of the public are encouraged to vote for the organisation they most want to support. Swinnow Community Centre and Old Farnley Community Centre are among several hundred charities in the running.
Swinnow Community Centre is a not-for-profit organisation, run solely by volunteers. Its post on MyGivingCircle reads:
"We are starting a lunch club on a Wednesday, this lunch club will be for the elderly, disabled and socially isolated.

"We would love to provide them all with a 2-course meal, drinks and a chance to talk to others and socialise. A lot of our guests are unable to get out and use our centre as their only source of socialization.

"Many of our guests rely on us for a hot, homecooked fresh meal that could possibly be the only hot meal they receive all week. We also would like to have a small game of bingo for our guests to enjoy and a small raffle.

"We aim to help our local vulnerable people, we want them to feel included and not isolated, we want to make sure they have had a good nourishing meal and hopefully made a friend or two."
Vote for Swinnow Community Centre here.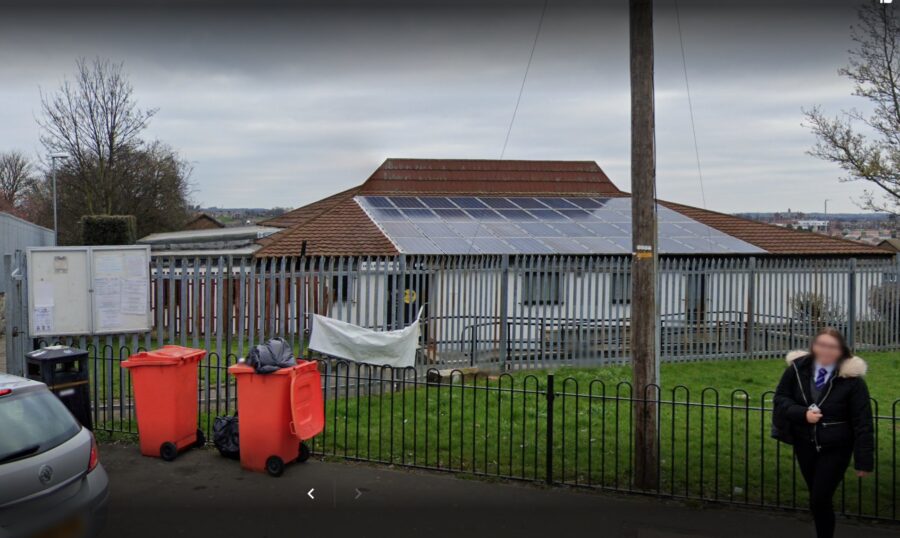 Old Farnley Community Association runs Old Farnley Community Centre. Its page reads:
"In late 2021 a new committee was formed with a burning passion and desire to bring the community centre back into the heart of the community serving everyone young and old. 

"With ambitious plans to regenerate the old building to bring new opportunities for all the future is looking brighter not only for the building but also the wider people it serves."
Vote for the Association here.