A movement created and run by volunteers to encourage sustainable fashion in Bramley is set to hold its latest exchange event.
Bramley Community Clothing Exchange is run by volunteers for the benefit of the community and charity groups and is encouraging people to bring clothing to swap at its latest event on Saturday, 16 October 2021. 
The exchange will be at Bramley Community Centre starting at 11am and will be open until 1pm. It's £3 entry, but children are free.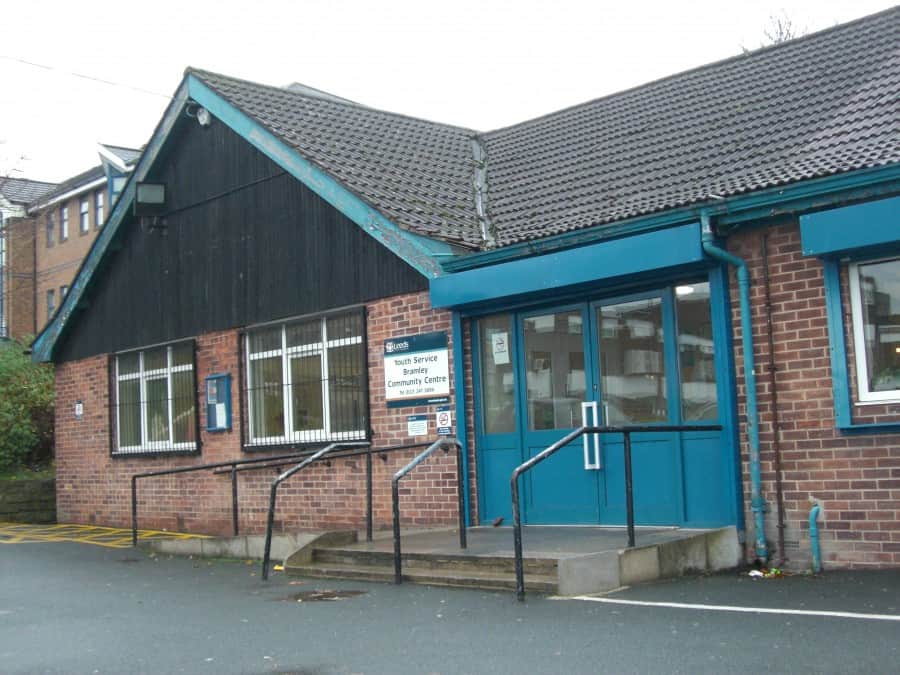 Attendees can bring up to 20 items of clothing and swap for 20 items "new to you". All clothing should be in clean and good condition. If you bring kids' clothes you can bring 20 of those in addition to adult clothing. 
There will be hot and cold drinks on offer, with homemade cakes and biscuits. All proceeds go to Dementia UK. 
The event is run by Vickie Jamieson, has helps organised the clothing exchange and book exchange in Bramley. She has also played a pivotal role in the Place to Sit campaign, to ensure that the benches return to Bramley Shopping Centre.
See the Bramley Community Clothing Exchange Facebook page for more details.