Civic leaders and public health officials in Leeds are calling for a city-wide effort to avoid further restrictions being put in place to prevent the spread of COVID-19.
Leeds is expected to be added to Public Health England's weekly watch list of areas of concern tomorrow following a rise in cases of the virus in parts of the city over the past few weeks.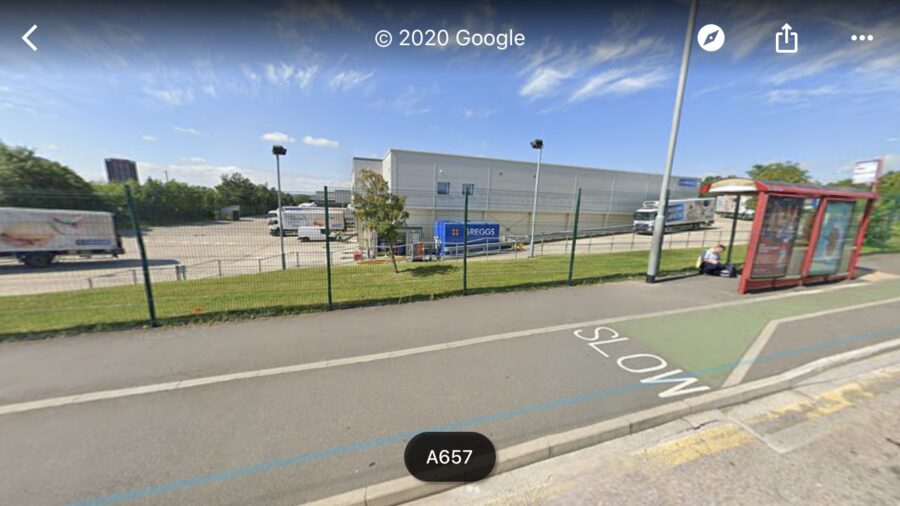 Areas affected in West Leeds include Kirkstall and last week there was an outbreak in the Greggs Depot in Bramley, where it's understood between 10 and 19 people from Armley, Bramley and Wortley were affected.
While being on the list would not mean any further restrictions on Leeds at this stage, it does mean increased monitoring of cases and could see additional steps taken in future if the city's infection rates do not start to fall.
The latest seven-day infection rate shows Leeds as having 29.4 cases per 100,000 people, with 44 new cases identified yesterday (Wednesday) and a testing positivity rate of 4.2 per cent.
In an effort to manage the rise in the infection rate, Leeds City Council and partners have recently undertaken a string of preventative steps to stay on top of community transmission, including targeted community work in places like Kirkstall and Burley, mobile testing units and public awareness campaigns.
But with case numbers continuing to show an upward trend, the board is calling on the people of Leeds to play their part in controlling the spread and keeping Leeds open.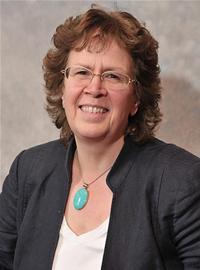 Councillor Judith Blake, leader of Leeds City Council, said:
"This is a pivotal moment in our efforts to control the spread of the virus in Leeds and to keep our city open.

"Nobody wants to see further restrictions on life in Leeds and we want to assure everyone that we're doing absolutely everything within our power to avoid that happening.

"But the harsh reality is that if our infection rate continues to rise as it has been, we will be left with no alternative. With that in mind, now more than ever we need a collective effort from the people of Leeds who have shown so much resilience and civic pride throughout this crisis. It's up to us all to keep our families, friends and neighbours safe and to play our part in keeping Leeds's recovery going."
People in Leeds can play their part by following the following key advice:
Don't leave home if you, or anyone in your household, has COVID-19 symptoms.
Keep a safe distance from others.
Wash your hands regularly for at least 20 seconds.
Wear a face covering over your mouth and nose on public transport and in indoor areas such as shops, places of worship, hairdressers, libraries and healthcare settings.
If you have symptoms book a free test at www.gov.uk/get-coronavirus-test. If you have a positive test, remember to isolate.
For more details about outbreak planning in Leeds and steps that can be taken to prevent the spread of COVID-19, please visit: https://www.leeds.gov.uk/coronavirus/managing-coronavirus-in-leeds
Bramley testing unit set up
A mobile walk-in testing unit is running at Bramley Housing Office in Town Street.
If you have any symptoms or potential been in contact with someone showing symptoms.
Opening times:
Friday 4th September, 10am-4pm
Saturday 5th September, 10am-3pm
Sunday 6th September, 10am-4pm
Get a free Coronavirus test if you have any of the following symptoms:
a high temperature,
a new, continuous cough,
a loss or change to your sense of smell or taste
You can book a free test for the testing facilities at Bramley Housing Office via www.nhs.uk/coronavirus or call 119. Please wear a face covering when you come for a test.