It was wonderful to get 75 people along to our opening meeting about buying the Cardigan Arms. We now have to push on with getting the word out, writes Chris Hill..
For anyone prepared to put in some time, we are meeting at the pub again at 7.30pm on Thursday 2nd February.
The Steering Group formed from that meeting will be based on those willing to organise events, publicity, work on the music room etc. No elections or anything. Through to June it's about doing stuff. All ideas welcome if you can be part of implementing them!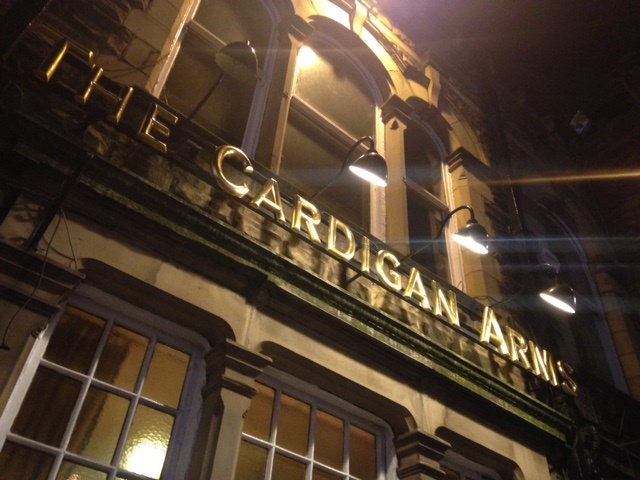 We envisage having a regular co-op night every Thursday from 8.30pm for anyone fancying a drink. In the hour before that the Steering Group (maybe every other week), will get together.
Please try and get people to sign on the mailing list from our website. We want there to be hundreds on there come the share issue in April. You can keep up with the news through the regular blog on the site and the main way of communicating will be through the Facebook page.
See you on the 2nd.