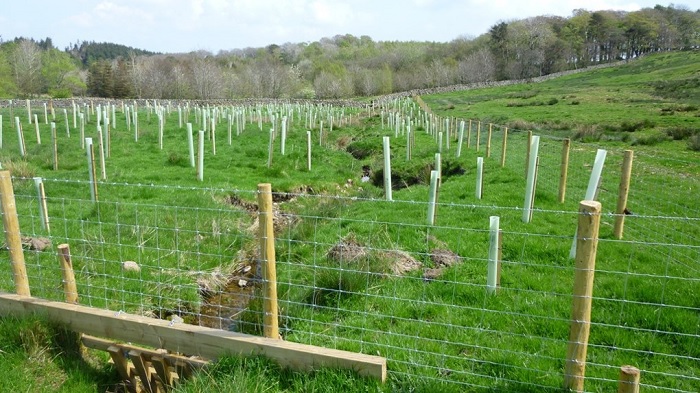 Councillors in Calverley & Farsley have welcomed additional tree planting earmarked for the ward – and are encouraging people to suggest future areas.
The council plans to plant 5.8 million trees in response to the climate emergency and help make Leeds carbon neutral by 2030. 
The scheme includes education, community engagement and volunteering, creating woodlands for the future.
Both councillors Amanda Carter (Cons) and Peter Carlill (Lab) have welcomed the addition of new planting sites at Westdale Grove in Pudsey, Cote Lane in Farsley, and Brookfield Country Park in Rodley.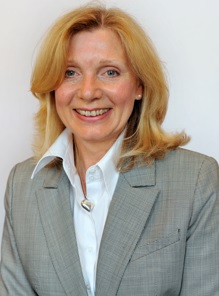 Cllr Carter said:
"This next phase complements the planting already done and we were keen to ensure that future planting makes a significant environmental impact, hence all of these areas will be close to the Ring Road.

"We are also making sure that the planting is not too close to individual residential properties, as we don't want any potential issues arising in the future.

"We continue to look for further sites that will be suitable for tree planting and I would be very happy to receive suggestions from residents."
Cllr Carlill added:
"The council's scheme to essentially double tree canopy cover across the city is an important part of our efforts to make Leeds carbon neutral by 2030.

"But by carefully choosing the areas and species the tree planting will also enhance greenspace, improve air quality, provide new woodland habitats for native wildlife and help to reduce flood risk.

"I've recommended a number of areas right across the ward for tree planting based on suggestions from local residents, and am keen all areas benefit – especially those with less immediate access to true wilderness.

"The programme will continue over a number a years so please do keep sending me any suggestions for areas that could benefit from tree planting."