Campaigners are urging local MPs Stuart Andrew (Pudsey) and Rachel Reeves (Leeds West) to attend a key climate debate in Parliament.
Ahead of the COP26 Climate Summit in Glasgow, members of the Leeds CEE Bill Alliance are pushing for three outcomes that they say "we can't live without" from the upcoming climate and biodiversity summits.
The three outcomes have been drafted with the help of leading climate scientists and ecologists, and relate closely to the demands of the Climate & Ecological Emergency (CEE) Bill, a private members' bill currently before Parliament.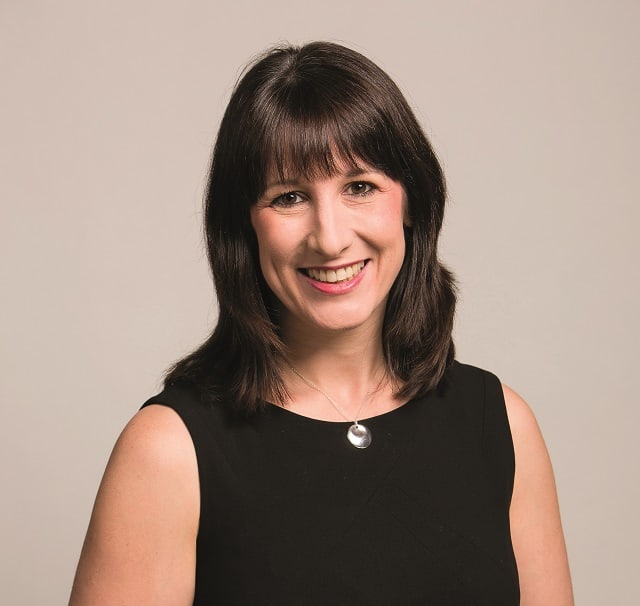 The Bill, put forward by Green MP Caroline Lucas, is pressing for more ambitious aims to address climate change and biodiversity loss than are currently committed to through existing legislation and policy.
It also pushes for the establishment of a citizens' assembly to recommend measures to include in a new climate and ecological emergency strategy and calls on the government to support the bill to 'demonstrate real climate leadership' ahead of co-hosting the UN Climate Change Conference (COP26) later this year.
The three outcomes require that the UK lead the world to:
Create a joint emergency strategy for climate and nature
Commit to the carbon budget for 1.5°C
Go nature positive by 2030
An open letter outlining the key outcomes will be delivered to PM Boris Johnson on the 21 October, the same day as the House of Commons debate on COP26 and on keeping global temperature rise below 1.5°C.
Members of the Leeds CEE Bill Alliance and local residents are asking their MPs to attend the debate.
Keith Whittaker, who lives in Rachel Reeves' Leeds West constituency, said:
"We know the climate and nature crises are the defining issues of our time and that we are not currently doing enough to address them.

"That's why at a constituency level, my MP must make time to join the debate on avoiding planetary heating of more than 1.5°C and the huge risks to society that come with it.

"At a global level, we've got to work together to do the same, as well as protecting biodiversity and going nature positive – it's our duty as hosts to push for these three essential outcomes. I've written to my MP, if you want to help it would be great if you did so too."
Details of how to write to your MP can be found here.