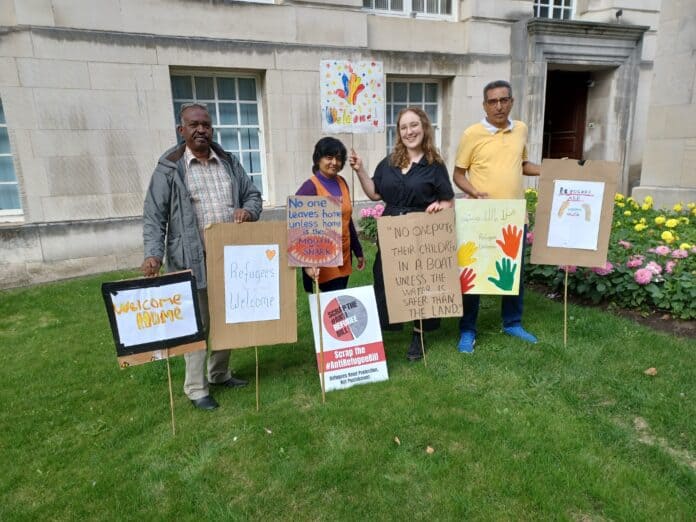 By David Spereall, local democracy reporter
Campaigners condemning the government's "hostile" attitude to asylum seekers and refugees have been given a standing ovation by Leeds councillors.
Leeds City of Sanctuary addressed the local authority's full council meeting on Wednesday.
The group called for Leeds to work towards being accredited as an official "council of sanctuary", which would involve developing an action plan and meeting a specific set of criteria.
The Home Office later said its policies were attempting prevent exploitation by criminal gangs and further loss of life in the English Channel.
A spokeswoman for Leeds City of Sanctuary, whose name was given only as 'Anne', said: "We are a city that values and prioritises offering sanctuary. A city that cherishes our identity as a diverse and inclusive city. This is who we are in Leeds.
"However, it is clear to us that the UK Government's increasingly hostile treatment of people escaping war and persecution is in stark contrast to our city's values."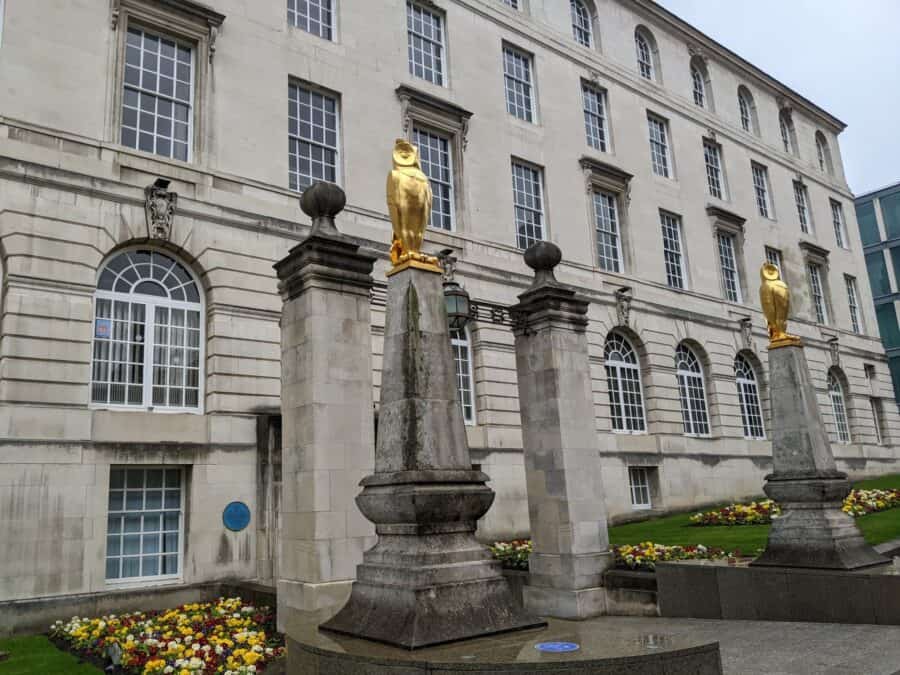 The group claimed the Illegal Immigration Act will "prevent people seeking sanctuary from rebuilding their lives" and said it would lead to "increased poverty, slavery, exploitation, racism and homelessness in our city, as across the UK."
Anne added: "We believe how we treat refugees reflects who we are. If any of us feared for our lives we'd want to know that others would help us to safety.
"We feel that it is important at this time, while refugees are demonised by some in both the media and at the despatch box, while asylum rights are under attack like never before, that we make a strong statement of our city's values.
"Making clear we are a city of sanctuary and that any 'anti-refugee laws' are not made in our name."
Labour, Liberal Democrat and Green councillors were among those who loudly applauded the address.
But Conservative councillor Ryan Stephenson defended the government.
He told the meeting: "Since 2015 the United Kingdom has offered a range of safe and legal routes to the UK to over half a million men, women and children seeking safety, as well as family members of refugees.
"In fact, the UK is one of the largest recipients of the UNHCR referred refugees globally, second only to Sweden in Europe."
A Home Office spokesperson said: "We remain determined to stop the boats and deter people from making dangerous journeys to the UK.
"And while there is no one single solution, the Illegal Migration Act is playing an important part in our collective effort to break the cycle, end exploitation by gangs and prevent further loss of life.
"This is an international challenge we are tackling on all fronts – including working upstream with international partners, clamping down on the criminal gangs with stepped-up enforcement, and working with the French to prevent more crossings."
Sponsored content