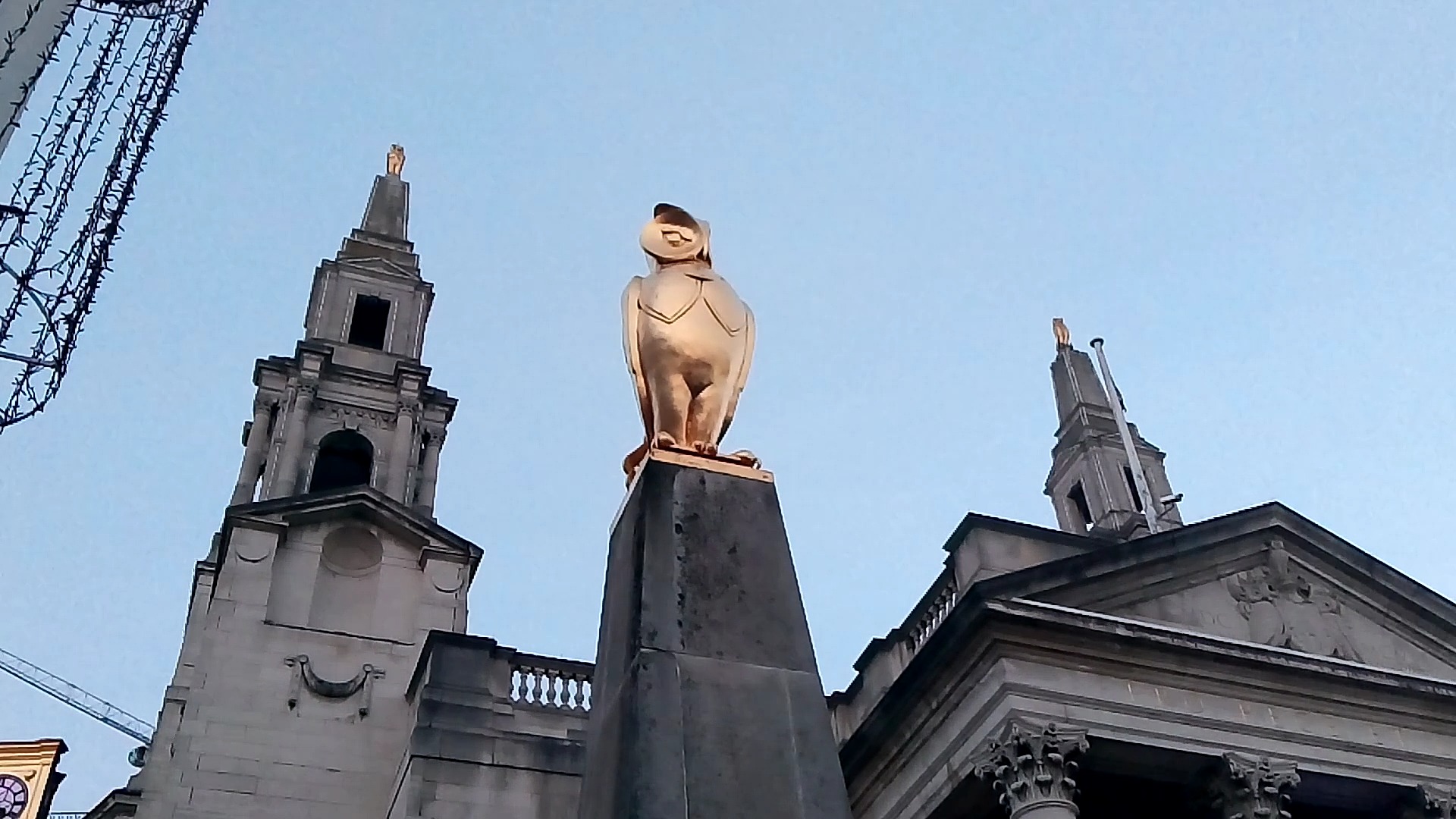 Here's who is standing in the 2019 Leeds local elections in Armley Ward.
Each candidate has been offered a 250-word profile.
There is one vacancy for a councillor.
ARBUCKLE Kate, (Address in Leeds), Liberal Democrats
No submission.
CARLILL Peter John, 13 Farfield Avenue, Farsley, Pudsey, LS28 5HD, Labour and Cooperative Party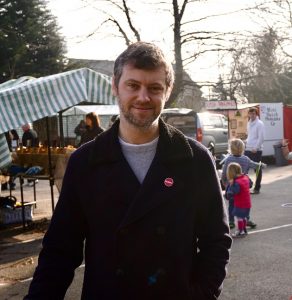 I live in Farsley with my wife and two children. My son attends Farfield Primary School and I am director of a small business in Leeds.
Last year voters elected me to add a different voice among the three councillors that represent our area and it is an honour I take very seriously.
I love our area, especially its sense of community, so want to make sure we have a strong voice in the Labour Group on the Council where important decisions are made.
I am always listening to local residents through regular advice surgeries, weekly street surgeries all across the ward and involvement in local community groups.
This has meant I have been able to work hard on the issues that matter most to you, regardless of party politics, including:
working with local community groups to fund improvements in our area
protecting local schools which are suffering due to government cuts
working with our neighbourhood policing team to fight anti-social behaviour, speeding and quad bikes
taking on bus operators to fight for more reliable services to Leeds and Bradford and between our communities
fighting for more activities and youth clubs for our young people
working to improve local parks, including setting up 'Friends of Hainsworth Park' and campaigning for a new park in Woodhall
In just one year I've made a positive difference in our community and with your support I will continue to provide real-world experience to the Council and build on my track record of working hard for our community.
To find out more about the results I've achieved this year, you can download copies of my regular newsletters on my website (www.petercarlill.co.uk).
GRAHAM Ellen Jean, 14 Trinity View, Bryan Street, Farsley, Leeds, LS28 5GL Green Party
I am standing as a candidate because I have seen the positive impact that Green councillors are making up and down the country.
We provide much-needed scrutiny and greater transparency especially on one party-dominated Councils. Greens are free to speak up as strong independent voices for our own communities. We will never be ordered to bend the knee to the Party leadership like the other bigger Parties.
I have spent most of my career working for charities and non-governmental organisations at a local and international level. Through this experience I know how to influence decision-makers and lead a successful campaign.
I also know what a difference local voluntary and community groups can make in people's lives and would invest in supporting local groups in their important work in our area.
I have spent 14 years in total living in Leeds and I love this city. I am proud to call Farsley my home and enjoy living in this community with its vibrant local businesses and all it has to offer.
It will be my privilege to serve the Calverley and Farsley ward on Leeds City Council. I will focus on finding viable solutions to some of the local transport concerns I hear about often in the ward.
I will campaign actively to make our communities safer and tackle anti-social behaviour. I will also work willingly with other Councillors to ensure our green spaces are fully protected.'
SINGH Jas, 1 Rayner Gardens, Farsley, Pudsey, LS28 5GU, The Conservative Party Candidate
The Calverley & Farsley Ward has been home to my family for many years so I understand the issues that matter most to the local area.  I am standing for election because of the difference that I know I can make, as a committed activist whose heart is in the community.
Working with Councillors Andrew and Amanda Carter over recent years has shown me how much work is required to keep our towns thriving.
Some of those things are visible – such as fixing potholes, or ensuring bins are emptied on time, but a lot more happens behind the scenes, making a huge difference.
For example, ensuring that parking remains free in Farsley – despite the attempts by the Labour councillors to charge for it – or lobbying for new kerbside recycling for glass, food waste and plastics that are currently un-recycled.
For me, this is not about national politics but about ensuring that the local services we all rely on are maintained and improved.  Such as making sure that local people are aware of decisions being made by the council that affect them, or ensuring that investment in road safety measures can be prioritised for our area.
I've seen how hard Andrew and Amanda Carter work – and the support they have locally.  If elected in May, I will work as hard as necessary and, with them, continue to be a positive voice for Calverley, Farsley, Rodley and the surrounding areas.
_____________
While you're here…
Producing your daily dose of West Leeds Dispatch comes at a cost!
There's the hosting of the website you're reading now, running our popular e-mail newsletter, membership of independent press regulator Impress, attending summer events, paying for equipment etc etc.
We need at least £200 a month just to break even – that's money currently coming out of the pockets of dedicated volunteers who are passionate about what's happening in our communities, connecting you with local groups and organisations as well as holding decision-makers to account and championing local issues.
And all that's BEFORE we even think about paying something for people's time – for instance, our editor puts in more than 24 hours a week in his 'spare' time to ensure The Dispatch publishes daily.
To put it bluntly, after nearly four years of daily publishing, we are not sustainable!
And we need YOUR help to continue …
For the cost of less than a couple of cups of coffee you can help support local community news and continue to give our communities a voice by taking out a subscription for just £4 per month (that's just a pound a week).
As a thanks you'll get your name on a roll of honour on our website. More importantly you will be enabling us to keep bringing you the news that matters about your neighbourhood.
Achieving a bedrock of supporters will give us a firm financial footing and help us plan for the future.
Supporting us couldn't be easier…
Just follow this link.
or set up a standing order with your bank:
Contact us on Paywestleedsdispatch@gmail.com if you'd like to do this.
Over to you …