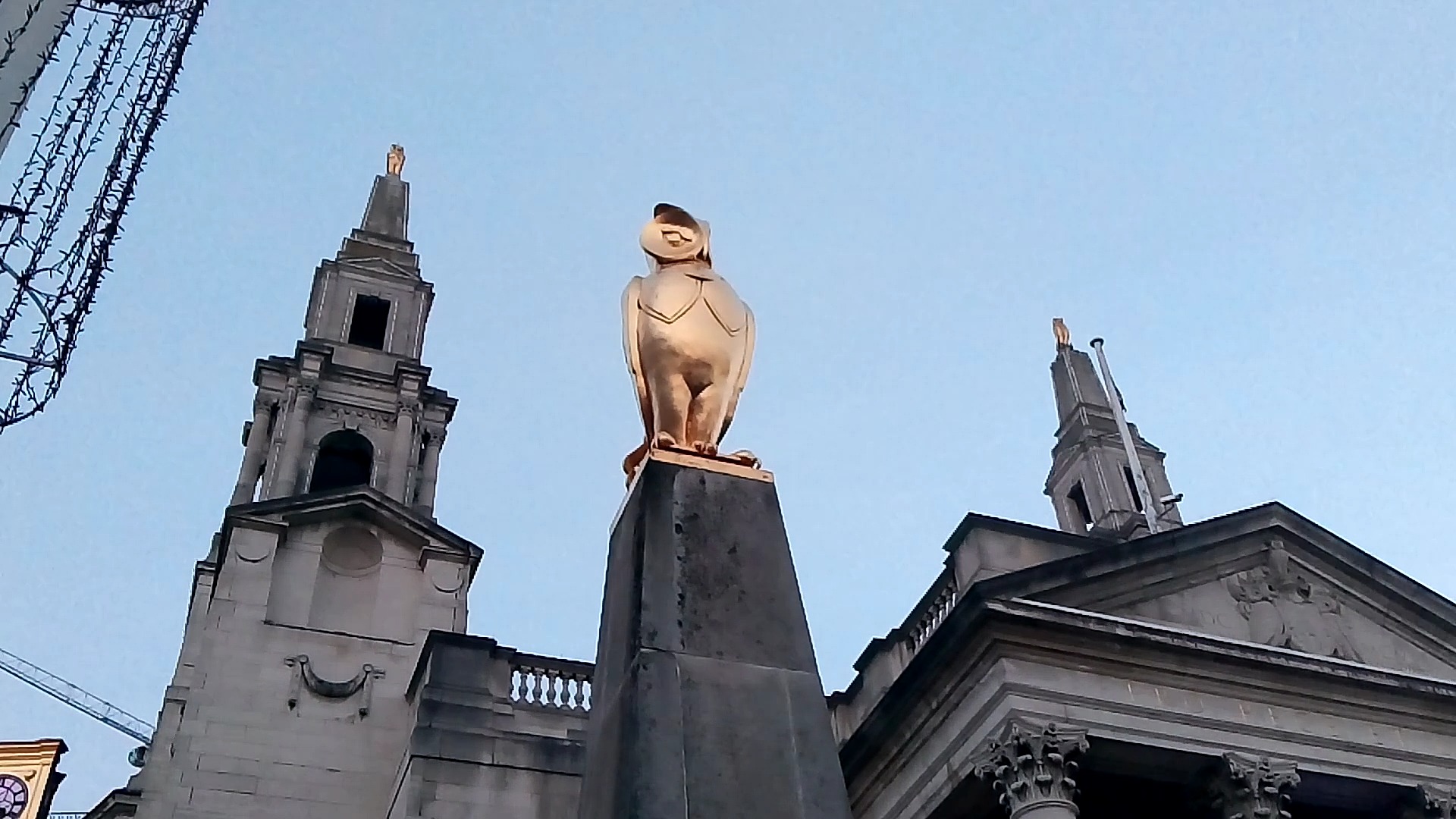 Words: John Baron
Controversial plans for a new dog exercise park in Calverley have been deferred by councillors for further negotiations and more information – but councillors suggested the principle of the development was broadly acceptable.
Applicant Nikki Goodall wants to use an area of land at the rear of Carr Farm Cottage, on Carr Road, as an outdoor pet recreation and exercise facility.
She wants to create a paddock area with rustic wooden post and rail fencing, in keeping with the conservation area and surrounding listed buildings. The proposed exercise area would open 8am until 8pm Monday to Saturday and 9am to 4pm on Sundays.
Councillors on the south and west plans panel today heard concerns including increased levels of noise and disturbance, while supporters say there is a need for safe and secure space to exercise dogs in Calverley.
The proposals have split opinion, with 42 letters of objection and 47 letters of support.
Following a lengthy questioning of the applicant, objectors and council planning officers, councillors said the use of the site seemed be acceptable but deferred a final decision on the application for further discussions including:
The possibility of a smaller paddock area.
Reduced or staggered opening hours.
Reduce the number of dogs on the site at any one time from eight to four.
Applicant to consider acoustic fencing.
Look again at the surfacing for parking in the paddock.
Receive comments from environmental health on a noise report produced by objectors.
Introducing conditions about no lighting on the paddock.
A report accompanying the application said staffing levels would be two full-time and one part-time member of staff.
Objectors argued the proposals would cause 'irreversible nuisance with eight dogs in one place' and pointed to no proposed noise management measures in a quiet residential area.
Applicant Nikki Goodall said she was an experienced in dog care and management and had an interest in dog behaviour. She said there was no chance of dogs escaping from the fenced area.
Council planning officers had recommended that the plans were approved by councillors subject to 11 conditions, including that the area is used by one family or group/trainer/walker at any one time.
A pre-booking system should also be in operation, and there should be a 15-minute interval between each booking, to allow the previous customer to vacate the site.
More details of the plans are available here.
The agenda and council papers can be found here. Watch the south and west plans panel meeting in full below:
West Leeds Dispatch
Sun, 11 Dec 2016, 20:32 to me