By John Baron
Council highways chiefs have offered to meet traders and shoppers concerned over problems with speeding traffic on Farsley Town Street.
Concerns have been growing over problems with motorists driving at high speed along the street, which is home to the village's shops, pubs, restaurants and other businesses.
Shopper Bridie Sheehan told WLD: "They drive down here at such speed sometimes – someone's going to get hurt. It's such a nice area with lovely shops, it's a shame some people can't respect that."
Chris Roads added: "It won't be long before someone is knocked down unless something is done."
A trader, who asked not to be named, said: "People have said to me that they don't feel safe crossing the road as people drive in an inconsiderate manner. Something needs to sort it out. Somebody said it ought to be pedestrianised but it doesn't need all that. I think speed cameras and extra crossings are the answer."
Councillors Andrew and Amanda Carter have called for urgent action from Leeds Highways department and are asking for an additional pedestrian crossing at the bottom of Town Street.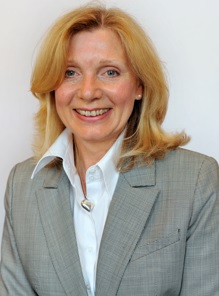 Councillor Amanda Carter (Cons, Calverley and Farsley) said: "We have spent years trying to ensure that Farsley Town Street remains the 'jewel in the crown' from the Parish Church at the top to the Cenotaph at the bottom. Increasingly traffic speeds, and more particularly dangerous driving on Town Street, has become an issue which needs dealing with."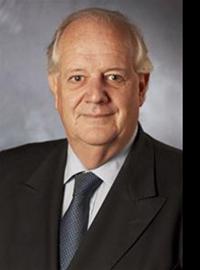 Councillor Andrew Carter (Cons, Calverley and Farsley Ward) said: "Farsley Town Street is a big success story and we need action now to ensure people feel safe whilst walking, shopping and going about their daily business on Town Street. We have asked for an additional pedestrian crossing at the bottom of Town Street and also an urgent site meeting with Highways Officers to look at other measures that need to be taken.
"In the meantime we need everyone to give proper care and attention to road safety, and let's keep Farsley businesses and customers friendly, and most of all safe."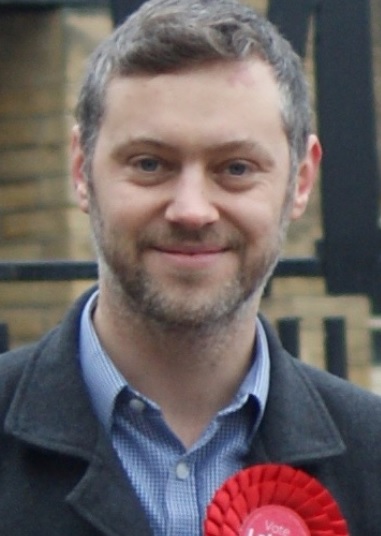 Cllr Peter Carlill (Lab, Calverley & Farsley) said some drivers 'had no consideration' for : "Concerns about speeding on Farsley Town Street have been a long-term issue raised by businesses and residents, leading to many things being trialled in recent years, including the addition of the speed indicator devices and road lining changes.

"Data previously collected [in 2019] showed that while the majority of drivers were respecting the speed limit, there are some drivers that have no consideration for the speed they are going or the safety of their driving. This minority that are causing the danger are seemingly intent on breaking the speed limit no matter what is put in place, I believe leaving the local neighbourhood policing team as the best agency to respond to this criminal behaviour.

"Local councillors on the Outer West Community Committee have allocated additional funds to the local policing team for additional roads policing operations, and I have been keen to roll out a community speed awareness scheme with volunteers across the ward to support our neighbourhood police.

"Speeding and anti-social driving has increased both in the ward and right across the City since the pandemic, which led to Leeds introducing a new PSPO (Public Space Protection Order) covering dangerous and inconsiderate driving earlier this year to tackle the issue more widely. I'm also very happy to welcome the average speed cameras that are being installed on the ring road and A647 – the first to be installed on non-motorway routes in West Yorkshire."
Leeds City Council say they are keen to work with the community on the issue. A spokesperson said: "We are aware of the concerns raised by local residents in relation to traffic on Farsley Town Street, and have offered to meet to discuss these matters in more detail in order to identify potential solutions. 
"We have already carried out a number of improvement schemes on Town Street and the surrounding area in conjunction with the local community, including road marking changes, new pedestrian crossings, a 20mph speed limit and speed bumps. We look forward to working with the community to explore what other measures could help address these current concerns."
Sponsored content