Abbey Mills in Kirkstall is the latest building to be featured in Mark Stevenson's ongoing series shining the spotlight on heritage at risk in West Leeds.
The plight of Abbey Mills has been well documented in The West Leeds Dispatch and I cannot help thinking that we need a Lord Mayor to take charge and save the Mills from ruin as was the case on the night of November 3rd 1799, writes Mark Stevenson.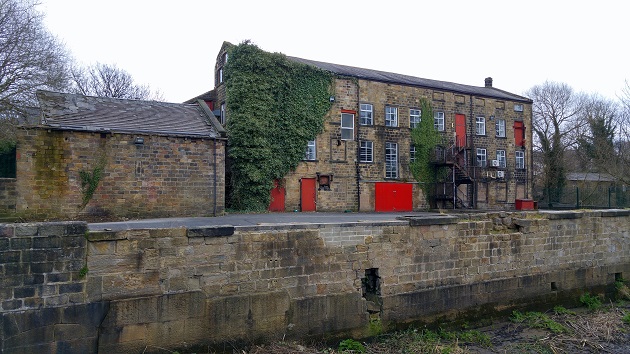 Upon hearing that there was a fire at Abbey Mills the Lord Mayor took charge of the fire engines and 'made haste' to the Mills.
Once there, the Mayor led from the front. His spirit and bravery were contagious, driving the men in their efforts to save the Mills (or the Mayor, who kept putting himself in harm's way to save Abbey Mills).
I'm not saying our current Lord Mayor should risk his life for Abbey Mills!
Just take a leaf out of the book of the Lord Mayor of Leeds who helped to save the Mills from fire his name – you may already have heard of – Benjamin Gott.