By John Baron
A micro pub which only opened at a Bramley mill complex last year has proven so popular that it's already looking to expand.
Tucked away in Swinnow Grange Mills, Stanningley Road, Against the Grain serves craft ales and liquors, cocktails, spirits and wines from across the world – and owners say it's so popular they're having to turn people away.
Founder Owen Wilson, 37, wants to extend his bar into an existing unit at Swinnow Grange Mills, and put in an outdoor seating area.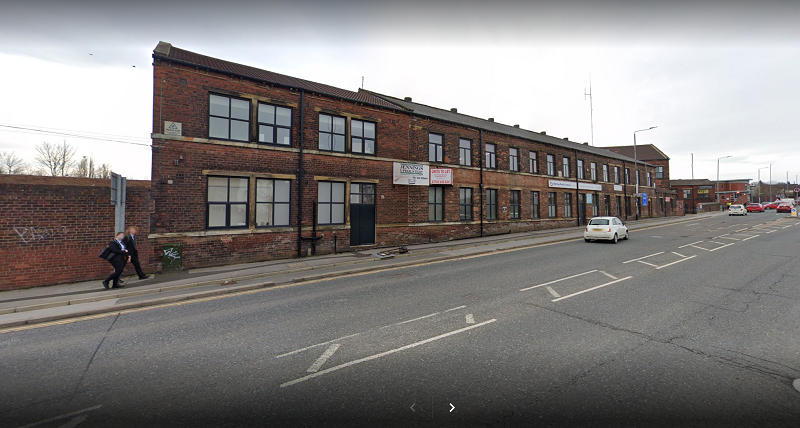 A planning application submitted to leeds City Council this week states: "We have acquired a part of unit one next door to our premises. We are wanting to add this to our bar as another eating and drinking area. There will be an entrance to the room from the existing bar.
"We are also wanting to build an outdoor decking area outside for summer drinking. When the units all become one we will require 67 covers in total. This includes the outdoor area.
"We have traded as 'Against the Grain' for a year now and have had zero complaints or issues whatsoever. We are turning customers away on occasions so to have the extra space would be ideal."
Against The Grain offers craft beers, cocktails and food including pizza, meat and cheese platters.
Initial planning permission for the micro pub was granted bay Leeds City Council last year. Planning officers imposed conditions including restricting outside seating, no amplified music and tannoys and to limit the covers to 25 in the pub.
The plans can be read in full here.
Sponsored content