Leeds's first Menopause Cafe will be launched in Bramley, writes Jill Stocks.
The first event will be at Bramley Community Centre on Monday 1st July between 5pm and 7pm, with people from all areas of Leeds invited. If it proves a success, the cafes will be started around the city.
The cafe is open to women and men of all ages to have a chat with people affected by the menopause and who may be experiencing the same symptoms.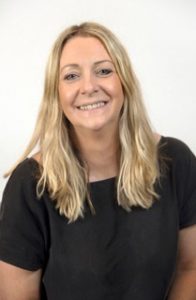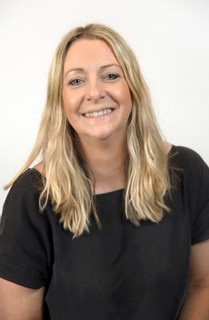 Cllr Jools Heselwood (Lab, Bramley) has been helped in the organising by Bramley Community Centre's Fran Graham and hopes the event will assure people "No you're not going mad!". There will also be a medical professional in attendance to answer any questions.
While this is the first of its kind in Leeds, menopause cafes first started in Perth in Scotland in 2017 with the objective "to increase awareness of the impact of the menopause on those experiencing it, their friends, families and colleagues, so that we can make conscious choices about this third stage of life".
They are run on a not-for-profit basis and intended to be confidential and respectful but informal, with an emphasis on cake and a cuppa.
Last month the BBC featured a series of news articles and discussions about the menopause to highlight some of the issues people experience titled Wake up to the Menopause.
Throughout the week women of all ages shared their experiences of the menopause, aiming to break down the taboos about the subject, and providing people with hints and tips to help them to understand peoples experiences and aid symptoms.
Tracey Hargreaves responded to the news of Leeds first menopause cafe on Facebook. She said:
"I think people are talking about it more but still some think it's a bit of a taboo. [At work] I just say I'm having a moment. This is great for everybody to share their symptoms and know you're not alone or going mad."
You can read more about menopause cafes here.
_______________
Help sustain your WLD…
Producing your daily dose of West Leeds Dispatch comes at a cost!
We're a small, community-led news organisation which needs your support to keep delivering quality journalism. We want to continue to maintain our openness and protect our precious independence – and above all to connect people with what's happening in their part of West Leeds. Every reader contribution, big or small, helps us to do that.
For as little as £4 a month (£1 a week) you can support us – and it only takes a minute.
Or set up a standing order with your bank:
West Leeds Community Media
Sort code: 207692
Account number: 03509605
Your support will make a difference. Thank you.