Members of Bramley Elderly Action's craft group will be helping to transform a dark and dingy tunnel near the Owlcotes Centre which has suffered from anti-social behaviour and grafitti for years.
They'll be helping to create a new colourful tiled mosaic to help brighten up the underpass, opposite Primrose Hill Primary School in Pudsey, learning some new skills and helping to improve the local community.
The mosaic session will take place at craft group at Bramley Community Centre from 2pm-4pm on Monday, 27 March.
A BEA spokesperson said:
"The underpass at Owlcotes is used by thousands, but is dark and colourless. This project will help make it a much more welcoming and accessible route."
As previously reported, the mosaic project is being led led by local environmental social enterprise Seagulls, off Kirkstall Road.
Seagulls co-founder Cat Pearson said:
"The intention of the mosaic is to create a lasting, colourful and expressive mosaic that is resilient to anti-social behaviour and provides the community with a space that feels safe and pleasant to use.

"We want to turn a dark and dingy public space into an area of beauty and positivity for the whole community to enjoy."
Seagulls worked alongside Kirkstall in Bloom volunteers to help create the colourful mosaic at the Drink and Be Grateful Fountain community garden in Kirkstall.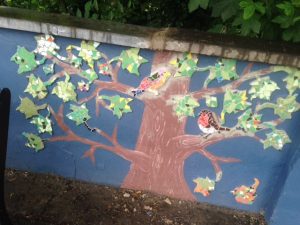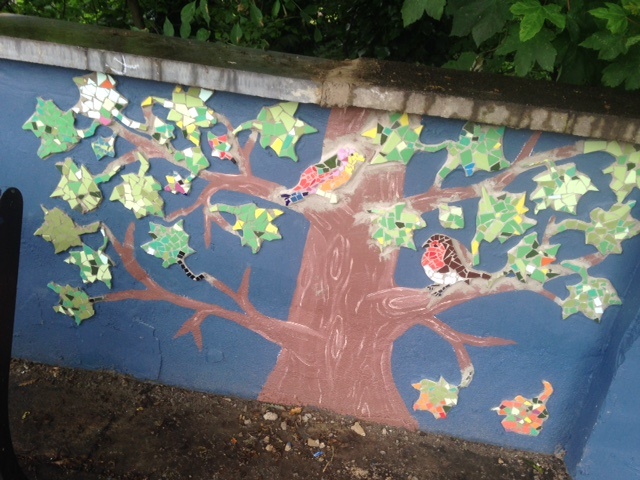 The mosaic has been funded by the council's Outer West Community Committee.
Contact BEA Activities Co-ordinator Debbie on (0113) 236 1644 for more information about the session at craft group.