Popular Bramley Community Centre is set for a fresh start in 2018 – and local people are being encouraged to suggest how the centre could be used to improve life in Bramley in the future.
Independent charity Bramley Elderly Action (BEA) has confirmed it will be managing the Waterloo Lane centre from Tuesday, 2 January.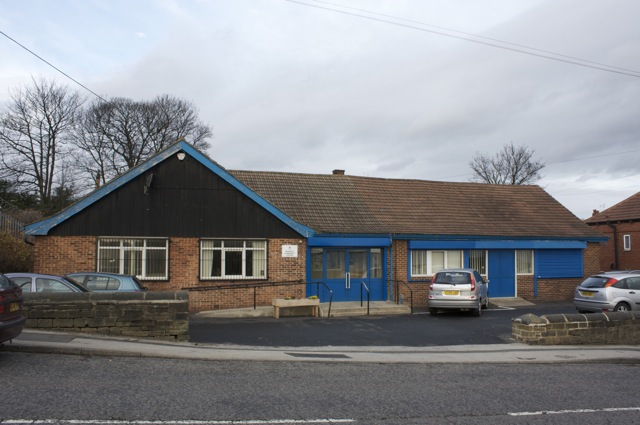 The move will allow residents and groups to continue making use of the centre for community activities and private events. BEA aims to make the centre a welcoming, well-used space that benefits local people.
The asset transfer agreed last February by Leeds City Council means that Bramley Community Centre will continue to be available for the community to use.
The centre is currently home to a number of local groups, including Bramley Historical Society and Bramley Luncheon Club. The change of management will not disrupt existing group meetings at the centre.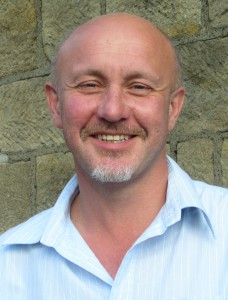 BEA general manager Lee Ingham said:
"Places like Bramley Community Centre are really important because they provide warm, welcoming spaces where people can get together.

"It's our New Year's resolution to revive Bramley Community Centre and enable more local people to benefit through it.

"It's a brilliant building that could be used for all sorts of community initiatives and events, so if you have an idea please get in touch – let's make 2018 a really good year in Bramley's history."
Bramley Elderly Action (BEA) was founded 23 years ago. With the support of volunteers, the charity now supports 1000 older people in Bramley, Swinnow and parts of Stanningley to socialise, stay active, and continue to be involved in local life.
For more information about Bramley Community Centre contact 0113 236 1847 from 2 January 2018. You can e-mail bramleycommunityc@gmail.com or follow them on Twitter @BramleyCCentre.