St Peter's Bramley has celebrated 100 years since the installation of its current bells with a three-hour peal and an open door party.
Many people from the community popped in yesterday (Saturday, 16 September) to share how much they loved hearing the bells and to enjoy one of the craft activities and a drink and a cake.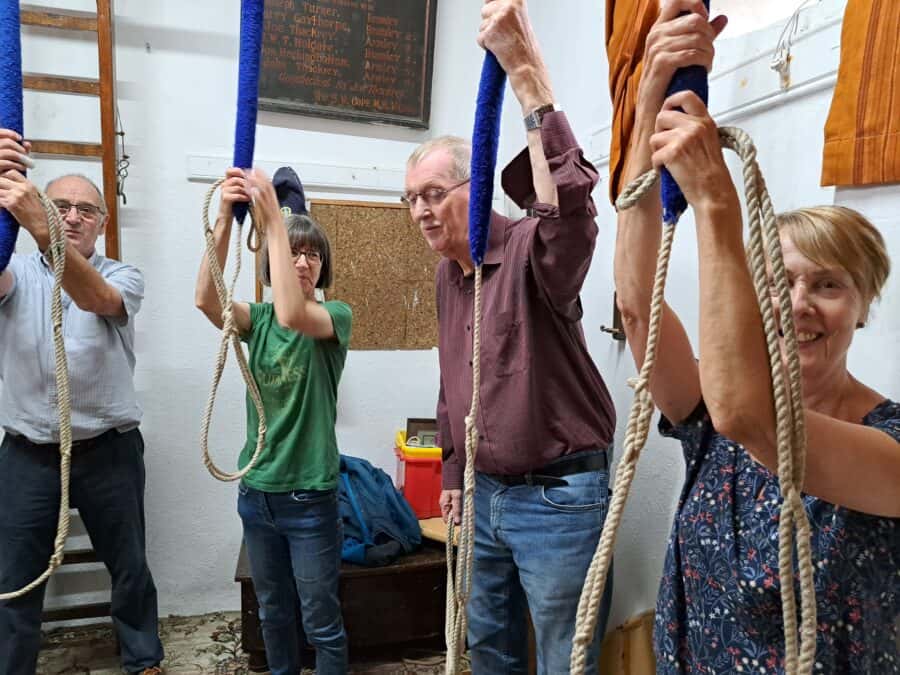 Edward, who has been ringing the bells 65 years, said: "The bells of St Peter's are very popular amongst bell ringers because they handle well, sound good and are in tune."
St Peter's Bell Captain, David Cox, has been ringing the bells for 75 years and was on hand with Edward to share some of the history of our clock and bells.
Julia Wilkins, the Rector of Bramley, added: "It was special to see so many people walk through our doors and enjoy themselves in a relaxed environment."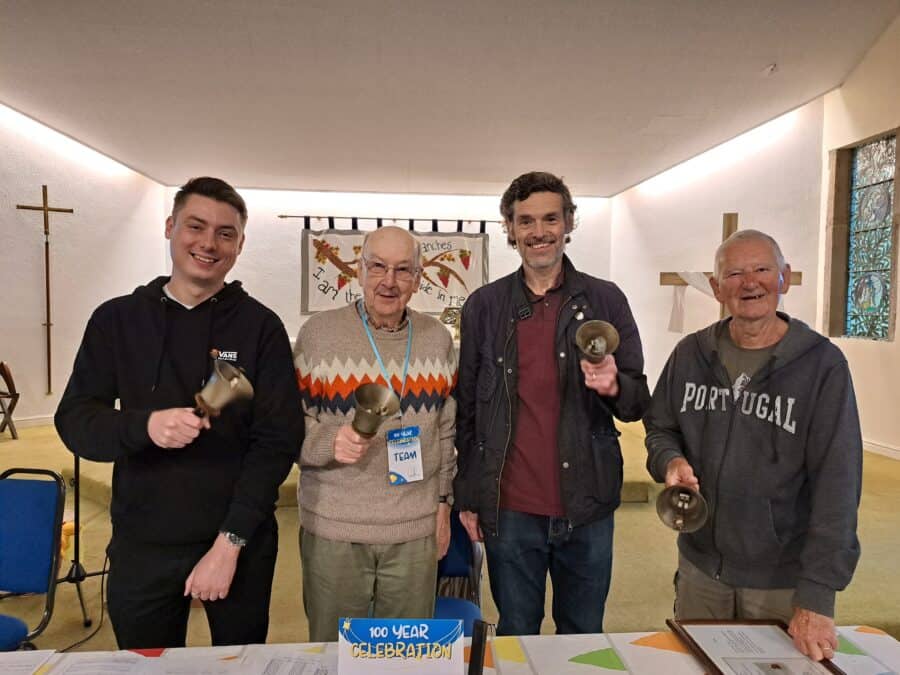 Sponsored content