Half term's here – and if you're wondering how to spend the time excitingly and keep control of the purse strings there are some super-spooky fun events planned at Bramley Baths.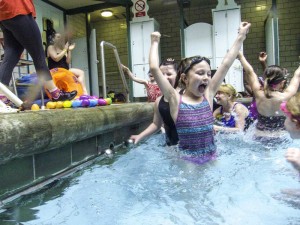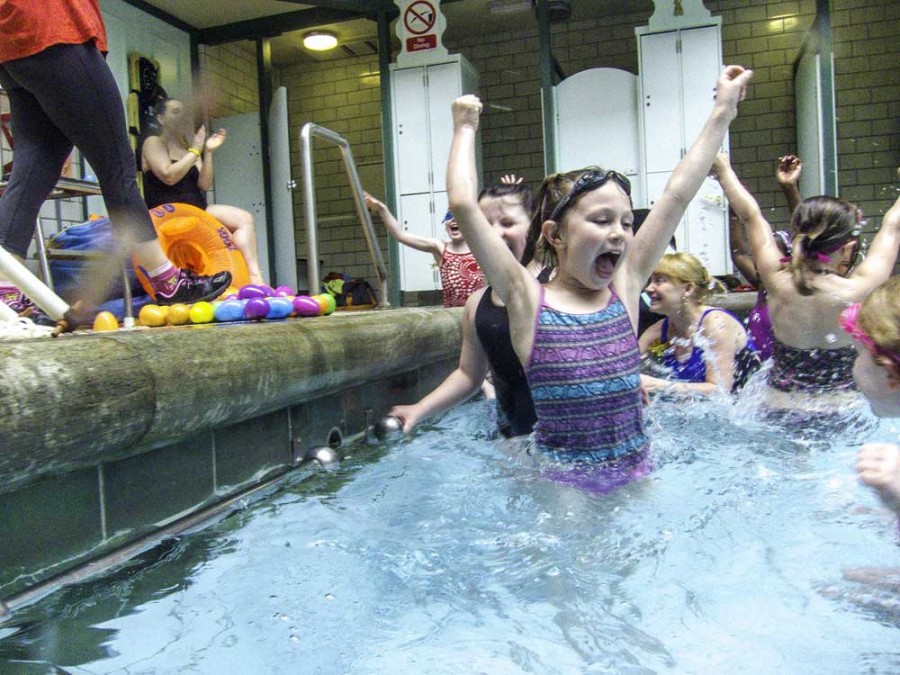 Because Bramley Baths is a community-led social enterprise, under fives swim for free, Under 18s swim for £2.50, and parents who have a monthly swim membership go free too.
Five fun events include:
under eights fun swims
zombie walk the plank activities
a Hallowe'en spooky swim
fun swims
inflatable swims
For more information, go to the Bramley Baths website.