Bramley residents are taking part in a unique creative experiment this week.
The Measures Of Us art project started on Monday with people being asked whether they agreed, disagreed, or were neutral about the statement "I laugh every day.".
Electronic voting boxes are placed in Bramley Community Shop, Bramley Baths, Bramley Community Centre and Bramley Library/One Stop and the question changes every day.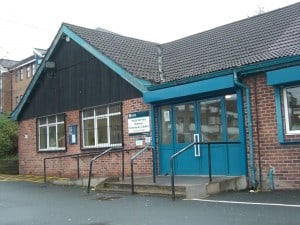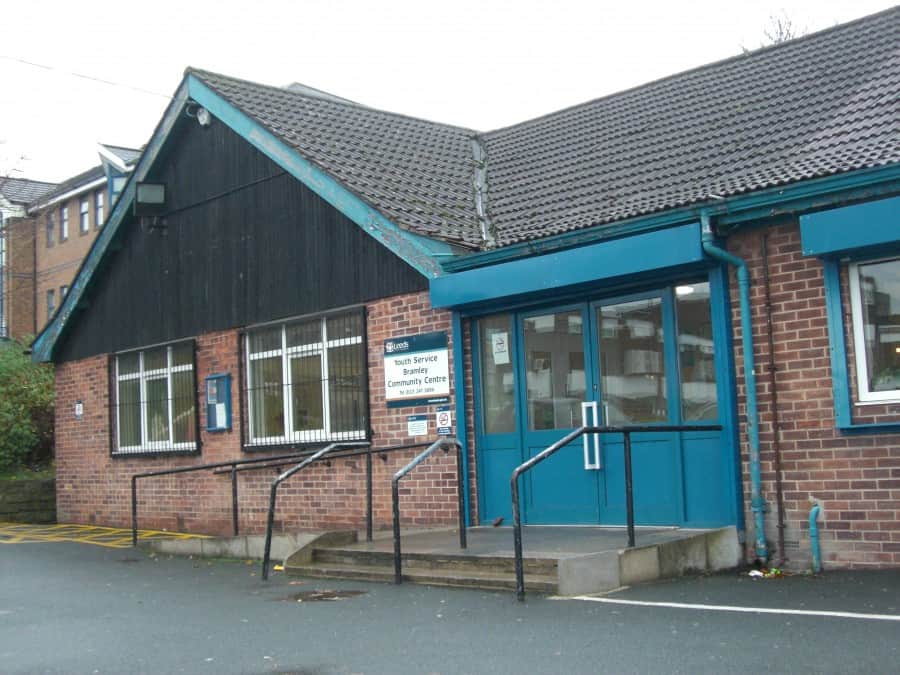 The project is part of the Compass Festival, a programme of arts events taking place across Leeds this week.
The daily results from each area are being displayed on a board outside Bramley District Centre from dusk onwards in the form of light sensitive artworks. Shine a light from your phone or use a camera flash to illuminate the display and find out how other people in your neighbourhood responded.
At the end of the week come to City Square and see the whole city story in one place in the form of an outdoor illuminated installation: Measures of Us. It invites you to consider the similarities and differences between how people feel in the city and the emotional temperature of Leeds at the moment of Compass Festival 2018.
St Peter's Mount
Have a wander over to St Peter's Mount to have a look at the @scotteeisfat installation which is part of Scottee and Friends Would Love To Meet piece about social isolation.
Today we installed my project for the residents of St Peters Mount in Bramley, Leeds. Through estate agent signs we're exploring urban isolation! Opens tomorrow as part of @CompassFestLDS ❤️ Come visit the street! pic.twitter.com/mFA110P98w

— Scottee (@ScotteeIsFat) 16 November 2018
Check out the podcast here: