by Katherine Turner
There was a fabulous turn out when bands in the park returned to Western Flatts Cliff Park on Sunday.
The Friendly Band travelled to Wortley from Sowerby Bridge to attend one of the ten concerts to be held across the West Leeds area this summer, funded by councillors on the Outer West Community Committee.

Adrian Woodhead, musical director, said "It's good to play outside in the sunshine. Playing to different audiences, in new places, people who are just walking through the park who wouldn't have normally come to a concert."
Cakes and refreshments were provided by the recently formed Friends of Western Flatts Cliff Park group.
Chair Neil Bonnington said: "It was great to see such a wonderful turn out for the first of two 'band in the park' events here.
"The Friendly Band provided super entertainment with our friends group volunteers providing refreshments via the popular cake stall. Thanks to everyone involved for helping to make this an enjoyable and successful event for the local community."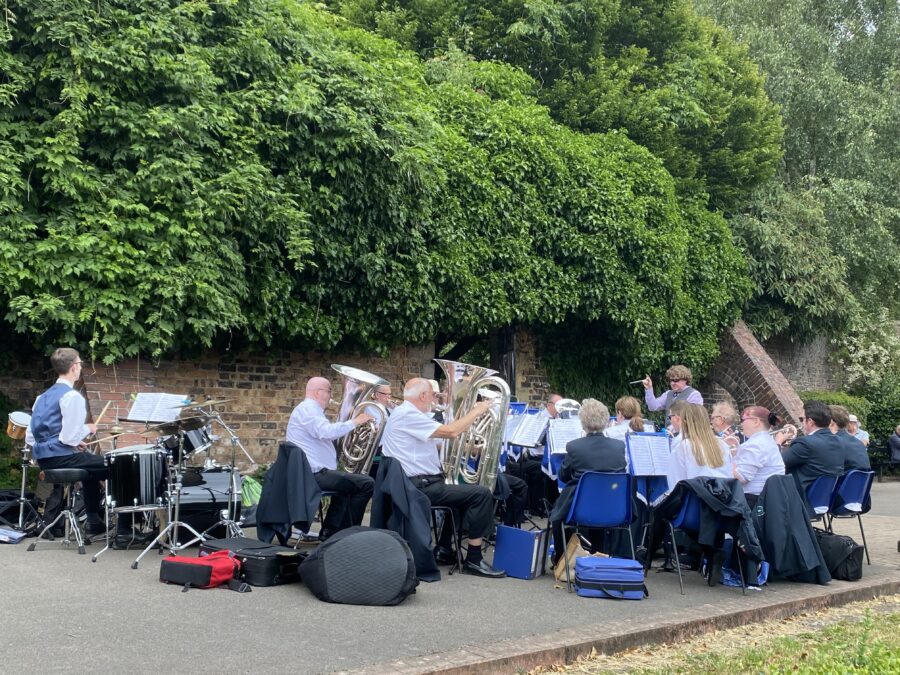 Further concerts will be held on selected Sundays from 2.30pm:
Farnley Hall Park
10 July – Barnsley Metropolitan Band
Pudsey Park
31 July – Elland Silver Band
21 August – Notability Concert Band
28 August – Clifton and Lightcliffe Band
Victoria Park, Calverley
17 July James Farrell Concert Band
14 August – Grange Moor Brass Band
Western Flatts Cliff Park
7 August – Cawthorne Brass Band
Westroyd Park, Farsley
24 July – Clifton and Lightcliffe 'B' Band.
Sponsored content