A five-hour Boxathon at Josh Wisher's Armley gym, The Ministry of Boxing, was one of numerous fundraising events for the annual BBC Children in Need appeal held throughout West Leeds on Friday, 18 November.
Mr Wisher, 24, opened The Ministry of Boxing in September this year and said he was delighted that over 30 boxers of all ages who regularly train there made the effort to take part in a range of boxing activities.
These included bag and pad work and sparring in some cases for a couple of hours.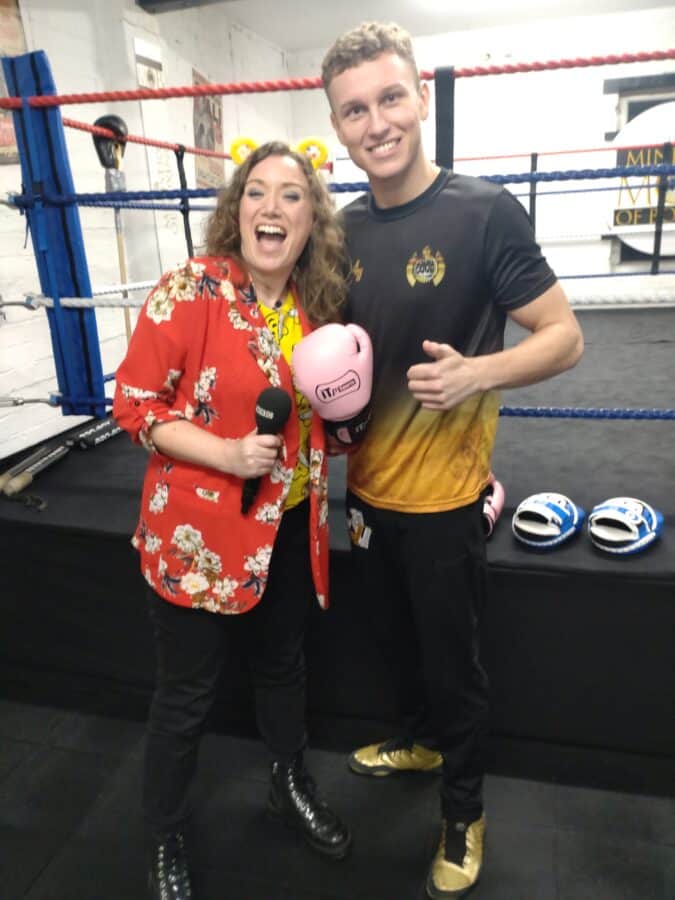 "It was especially pleasing to see quite a number of children and young people involved," Mr Wisher added.
"We were pleased to support the Children in Need appeal by waiving class fees for that evening and inviting participants to add a voluntary donation.
"It's part of what we do, putting this gym at the heart of the Armley community, and donations already total more than £300. It was an added bonus to feature in the Look North report of fundraising activities throughout the region and to be able to present the Ministry and what we're about in two interviews on local radio." 
Mr Wisher found the time to organise this fundraising just one week before his third professional boxing bout at Elland Road on Friday, 25 November.
Sponsored content