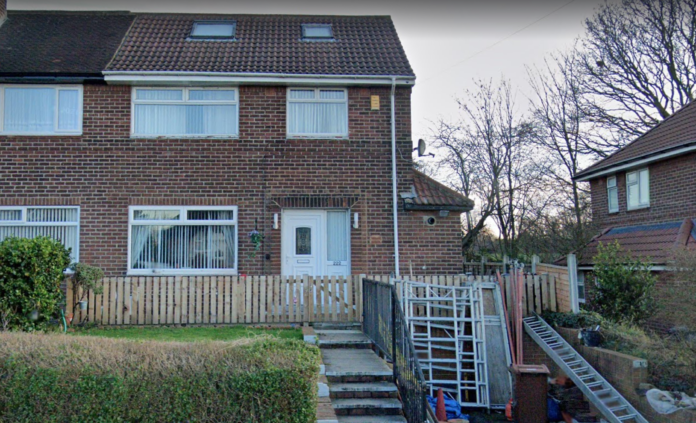 A former delivery driver's plans to ferry booze out to customers from his home in Kirkstall have been given the green light by Leeds City Council.
As previously reported by WLD, Josh Miller asked Leeds City Council for a licence to deliver alcohol directly to people's front doors from his house in Queenswood Drive.
But neighbours, supported by Councillor John Illingworth (Lab, Kirkstall) had lobbied against the plans, amid fears over clinking bottles and slamming car doors keeping them awake at night.
Mr Miller, who plans to run the service between 9pm and 3am, told councillors at a public hearing two weeks ago that he would keep noise to a minimum.
Three councillors sitting on the council's licensing sub committee agreed to approve the application and granted a premises licence with the additional condition that no car radio would be used, the side patio door to be used for dispatch from premises and the delivery vehicle should have a boot with automated soft-close mechanism.
The meeting heard more than 130 licences for alcohol home delivery services have been granted in Leeds since 2005, although the hearing was told only a minority of these businesses are run from residential addresses.
The council's full decision – and background papers to the application – can be read here.