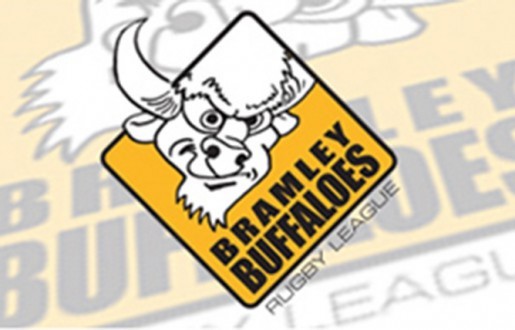 After two defeats and three weeks without a match the Buffaloes are looking for revenge as they take on Siddal Academy on Saturday at 2.30pm, writes Martyn Cheney.
The boys in amber and black suffered a 20-22 defeat at Siddal in a match that looked to be heading for a Bramley victory until the Siddal substitutions made all the difference in a number of various forms.
So let's get behind the Buffaloes at the sun-drenched Warrels ground, against a Siddal club hoping that their Academy team can produce more high qualityl Super League players in the future such as Luke Robinson and Scott Grix.
Head Coach Steve Langton (Sponsored by Cheney Payroll Services) said:
"Training has gone well and so we'll be stronger than we have been for last couple of matches, so going into it with a positive mind-set. "
Club Captain Brad Wilson (Sponsored by The Three Amigos) admitted:
"Good to see players available again to take on Siddal.  We want to get that fourth spot and we believe we can.  Been a tough few weeks but the Buffaloes will be on the charge on Saturday. "
Get to the home of great rugby at The Warrels, off Grosmont Terrace, Bramley, LS13 3NY.
Entry is only £2.00 for adults. Kids go free.