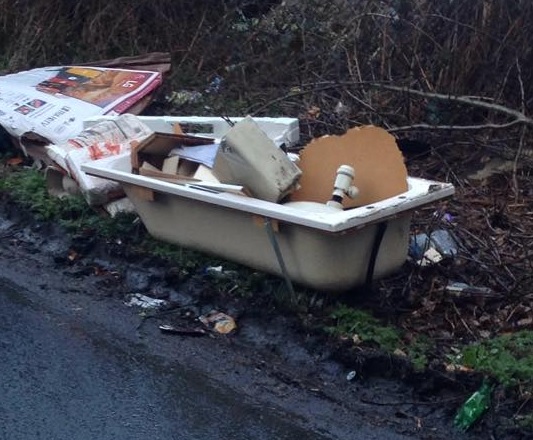 Words: Keely Bannister
"Take responsibility for household rubbish or risk the chance of being fined."
This is the stark warning from Leeds City Council as new powers allowing the authority to issue £200 fixed penalty notices to residents who allow their rubbish to be flytipped by unauthorised waste carriers come into force today.
The new powers allow councils to issue a fixed penalty notice of an initial £200 to householders whose waste is illegally fly tipped because – knowingly or not – the householder has allowed an unauthorised person to take it away and it has been flytipped.
Leeds City Council already has powers to prosecute householders for this type of activity.
But these prosecutions are costly for the regulators and for the court, and leave the householder with a criminal record which in some cases seems too severe.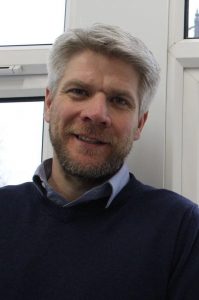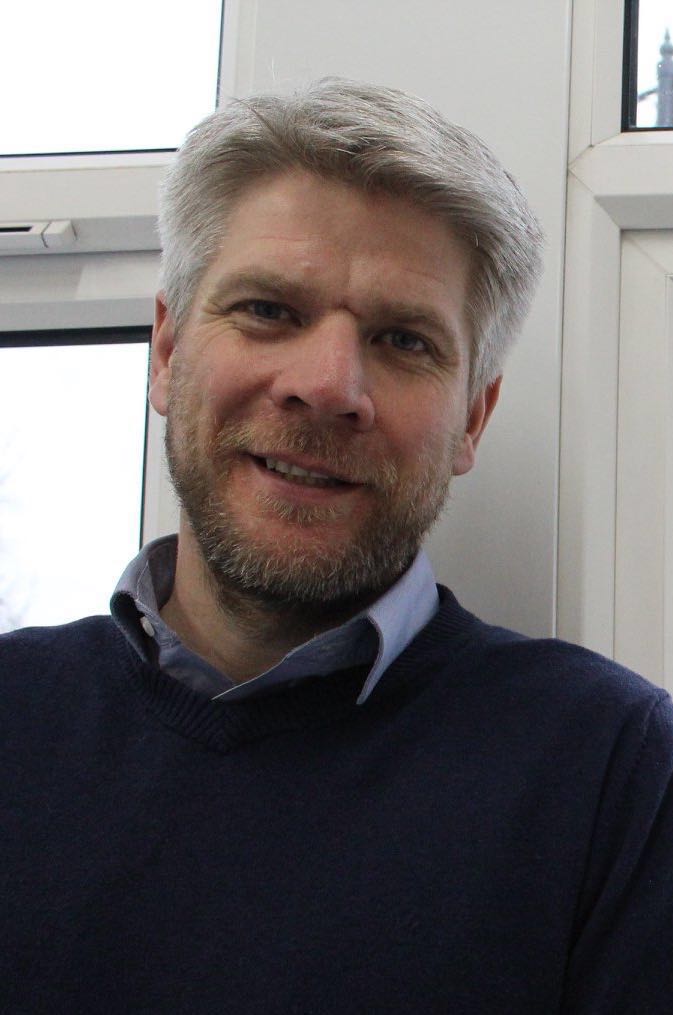 Councillor Simon Seary (Cons, Pudsey), has welcomed the changes, telling the Dispatch:
"Fly-tipping is a blight on the local environment and we need to do everything we can to tackle the problem. Householders already have a duty to dispose of their waste responsibly, including checking whether the person taking away the waste is a registered waste carrier, and councils can already prosecute offenders.

"But the new government guidance means councils like Leeds will have a wider range of options when considering what to do with fly tippers.

"Rather than pursue potentially costly and time-consuming prosecutions, the council will be able to simply issue a Fixed Penalty Notice.

"The message is clear: check that the company you're using to dispose of waste has a licence (you can do this by asking to see their licence or checking on the Environment Agency website). It is important that the council uses these new powers proportionately and protects people who try to do the right thing, and I hope that this will help to reduce incidents of fly tipping in the city."
The new powers come amid persistent calls for the Council to reverse bulky waste collection and local tip charges with concern that these are fuelling the rise in instances of fly tipping.
Only this week, the Dispatch has highlighted two examples of the problem of fly tipping in Farnley and Kirkstall Road.
Following the changes, the council has issued guidance explaining how people can dispose of their household waste correctly and actions to take to ensure the waste carrier they pay to take away their waste is an authorised person.
In a statement setting out the new powers, Labour councillor with executive responsibility for the environment and active lifestyles, Mohammed Rafique highlighted the council's educational approach to dealing with the issue of fly tipping:
"It is very important that all householders understand their responsibility when it comes to removing and disposing of their rubbish.

"In educating and calling on residents and businesses not to unknowingly allow their waste to be flytipped and to help identify the people they see committing this crime, we can all achieve so much more to help keep Leeds clean."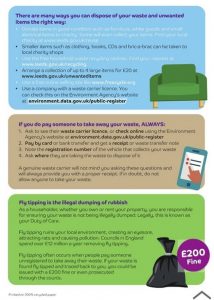 We want to know what you think; will the threat of a £200 fixed penalty notice reduce flytipping in West Leeds?


_____________
While you're here…
Producing your daily dose of West Leeds Dispatch comes at a cost!
There's the hosting of the website you're reading now, running our popular e-mail newsletter, membership of independent press regulator Impress, attending summer events, paying for equipment etc etc.
We need at least £200 a month just to break even – that's money currently coming out of the pockets of dedicated volunteers who are passionate about what's happening in our communities, connecting you with local groups and organisations as well as holding decision-makers to account and championing local issues.
And all that's BEFORE we even think about paying something for people's time – for instance, our editor puts in more than 24 hours a week in his 'spare' time to ensure The Dispatch publishes daily.
To put it bluntly, after nearly four years of daily publishing, we are not sustainable!
And we need YOUR help to continue …
For the cost of less than a couple of cups of coffee you can help support local community news and continue to give our communities a voice by taking out a subscription for just £4 per month (that's just a pound a week).
As a thanks you'll get your name on a roll of honour on our website. More importantly you will be enabling us to keep bringing you the news that matters about your neighbourhood.
Achieving a bedrock of supporters will give us a firm financial footing and help us plan for the future.
Supporting us couldn't be easier…
Just follow this link.
or set up a standing order with your bank:
Contact us on Paywestleedsdispatch@gmail.com if you'd like to do this.
Over to you …