By Christian Lee
People all across West Leeds will be congregating on Sunday for Remembrance services to honour our fallen service men and women.
Here is what is going on in your community.
Armley
Professional boxer, and owner of the Ministry of Boxing, Joshua Wisher will be leading a short commemoration today (Friday, 11 November) at 3.45pm at the Armley War Memorial in Armley Park. He has also been collecting donations at the Ministry of Boxing for the poppy appeal. There will be a service on Sunday at 11am.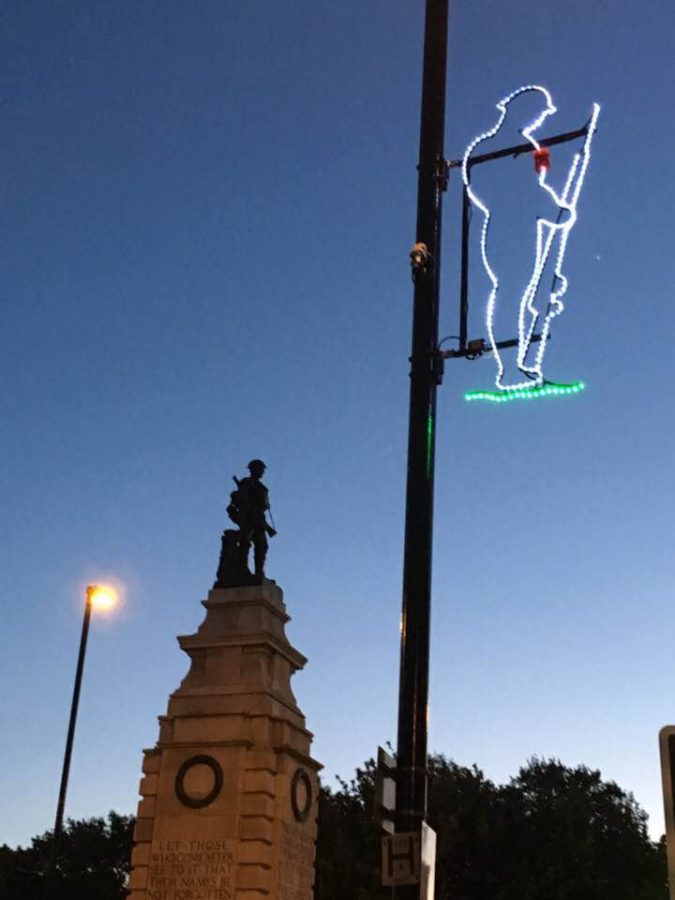 Pudsey
In Pudsey a parade will start on Sunday at 9.45am from the bus station and arrive at the parish church by 9.55am. There will then be a service at the church followed at 11am by an act of remembrance at the cenotaph. This will include the laying of wreaths and a 2 minute silence.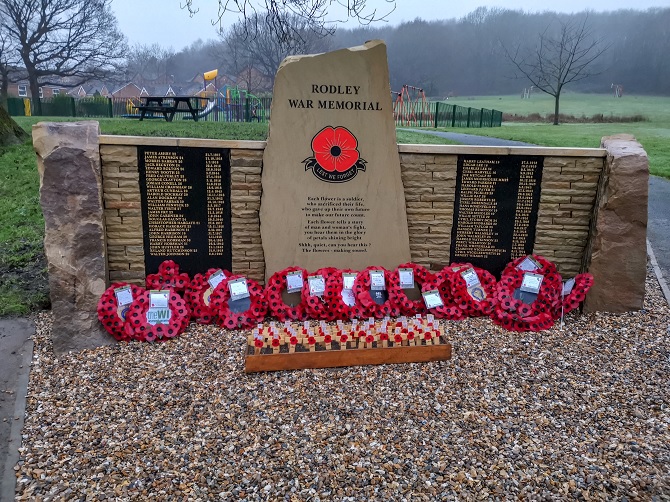 Rodley
At the Rodley War Memorial a service will be held on Sunday at 12.30pm. Those attending will also be able to see poppies adorning the gate to the war memorial which were knitted by the Hooker and Clickers group.
Calverley
St Wilfrid's Church in Calverley is holding a remembrance service on Sunday at 10.30am. The congregation will be joined by local members of the Royal British Legion and local councillors.
Farnley & Wortley
In Farnley and Wortley, a service will be held at St John's Church starting at 10am followed at 11am by an act of remembrance at the Farnley Cenotaph, opposite New Farnley Cricket Club. Both events will have a live bugler as well as refreshments.
Bramley
St Peter's Church will be leading an act of remembrance at the Bramley Park War Memorial at 10.40am. Bramley locals may have also noticed Bramley firm Carpet Corner who have displayed a number of carpet poppies in their window.
City centre
Alternatively, residents across Leeds are able to attend Victoria Gardens at 11am where the Lord Mayor Robert Gettings will lead a Remembrance Sunday tribute. This will include the laying of wreaths and a two-minute silence followed by the last post.
Have we missed any? E-mail news@westleedsdispatch.com with details and we'll add it to our list.
Sponsored content