Got a story about your community to tell? Want to report on a group you're a part of? Or would you like to join our growing band of volunteer writers here at the West Leeds Dispatch?
Then our first community news cafe of 2017 may well be up your street!
The cafe gives you a chance to have a chat with Dispatch editor John Baron and some of our community-based writers over a friendly cuppa.
We're holding our latest event in Pudsey for the first time (we've held them in Bramley and Armley before).
This time we'll be at Cafe Lux, off Robin Lane (just behind the leisure centre) between 3-5pm on Tuesday, February 21.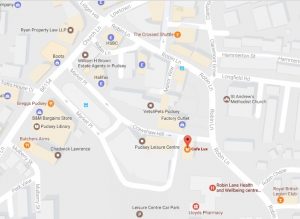 We're a volunteer-led community news organisation and we welcome contributors from all backgrounds.
Come along for a coffee – you'll be more than welcome. If you can't make it but would still like to be involved, please feel free to drop us a line at news@westleedsdispatch.com.