Councillors in West Leeds have welcomed additional buses on a lifeline route which runs through the area.
As previously reported, there will be a more frequent services on the number 60 Aireline route between Leeds and Keighley, which includes stops at Shipley and Greengates and runs through Calverley, Rodley, Bramley, Kirkstall and Burley.
Services run every 20 minutes rather than the current half-hourly service and aim to make journeys by bus more attractive, as well as ease overcrowding at peak times.
The new 60A will join the current Aireline route and will run every hour and take a slightly different route in Rodley, running along Bagley Lane, Coal Hill Lane and Calverley Lane to replace the old 508 bus route lost earlier this year.
More details can be found here.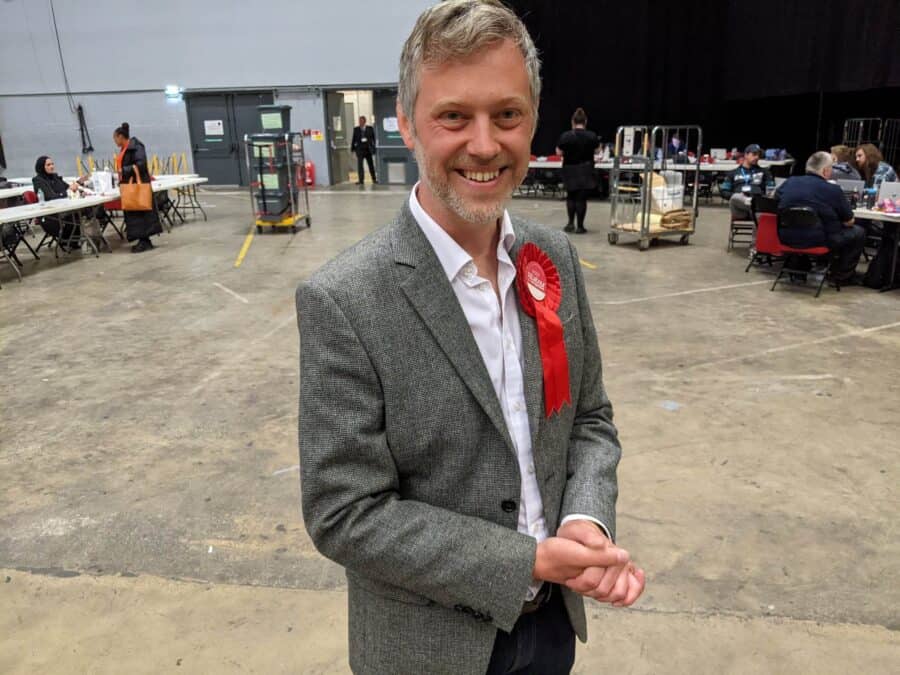 The changes were welcomed by Calverley & Farsley Councillor Peter Carlill. He said: "I'm really happy to see these improvements, and it's something I've been campaigning for. 
"This will lead to more frequent services for Rodley and Calverley, as well as an adjusted route for a new 60a service that goes via Coal Hill Lane and Bagley Lane. 
"Thanks to the Mayor and WYCA for agreeing to fund this route as part of their bus Improvements. 
"I've been working with the operator on trying to get it to cover as much of the lost 508 route as possible, but unfortunately issues around the ring road meant it can only come as far as Coal Hill Lane/Bagley Lane.
"I hope it will be an improvement for some passengers in that area who can no longer get the 508, but such a shame they couldn't replace more of the route. 
"Many thanks to Transdev/Keighley Bus for working with us to try to solve the issue, and I will keep looking for any other solutions to replace the connections still lost."
The move was also welcomed by Branley & Stanningley councillor Tom Hinchcliffe. He added: "This is a welcome improvement to our bus service in Bramley and goes some way to replacing the 508 service, which was cut earlier this year.
"We're making good progress on reinstating the services we lost, but as your local Labour Councillors we're committed to campaigning for better connectivity for every single local resident in our community."