An Armley theatre group is holding a free film screening for the community today – with the movie showing powered entirely by cinema-goers on bikes.
Pedal-powered cinemas see the audience take it in turns to cycle on eight bikes which generate the energy to power the cinema.
This free family friendly event will see the Disney movie Cool Runnings screened at Interplay Theatre tonight (Thursday), with doors opening at 5pm and the screening starting at 6pm. It's suitable for all ages.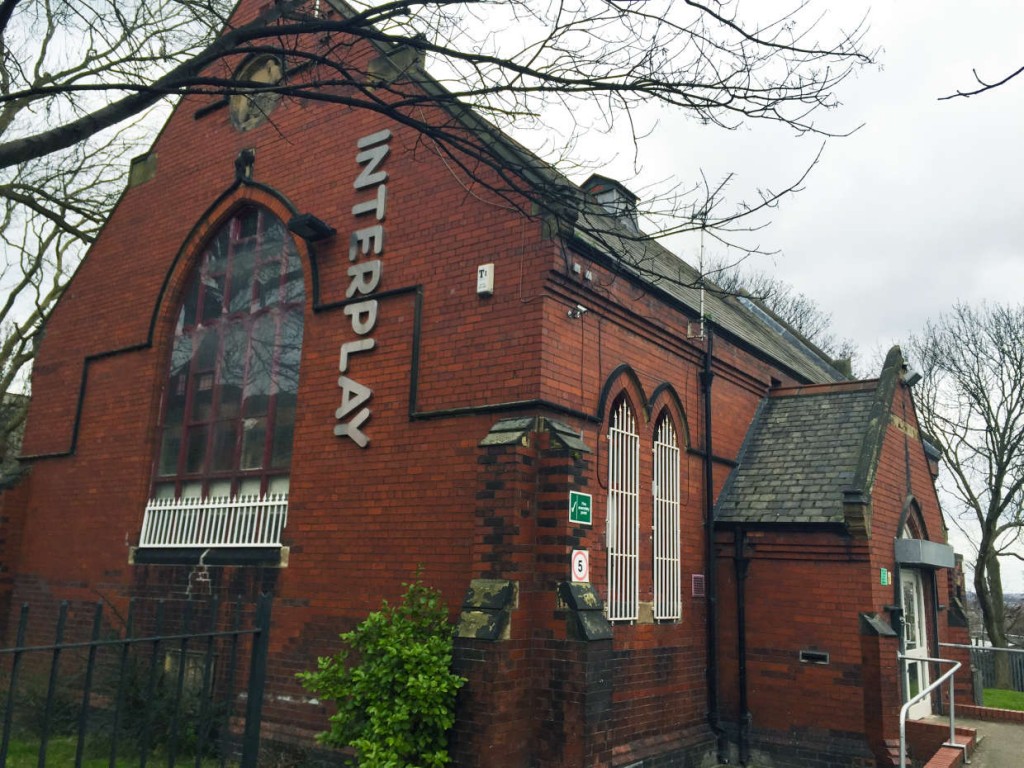 Interplay's Harriet Meeuwissen-True said:
"Come along to help power the show or sit back and enjoy the film. If you have never been on a bike before or if you're an experienced cyclist or anywhere in between – this is for you!"
There's no need to book, just turn up. There will also be free food and drinks.
There will also be a chance to find out about bikes, services and education, training, volunteering and employment opportunities available in the area.
Project is funded by Cityconnect Community Grants – the organisation behind the cycle superhighway between Leeds and Bradford – and is presented by Grassroots Going Further.