A new performance made up of stories collected in Armley and beyond will take to Interplay Theatre's stage later this week
Tiny Heroes asks questions such as who's your hero? And what's a hero anyway?
Interplay's Harriet Meeuwissen-True said the performance promised:
"A hilarious, heart-warming and thought-provoking tour of the heroes of Leeds and beyond, featuring music, song and spellbinding visual games."
Tiny Heroes is written by Daniel Bye, directed by Ruth Cooper, performed by Daniel Bye and Victoria Brazier with songs by Chumbawamba's Boff Whalley, who lives in Armley.
It runs on Thursday 14th December 2017 and Friday 15th December 2017. Tickets cost £5 (£3 concession – anyone with an LS12 post code can claim concessions). Interplay is based on Armley Ridge Road.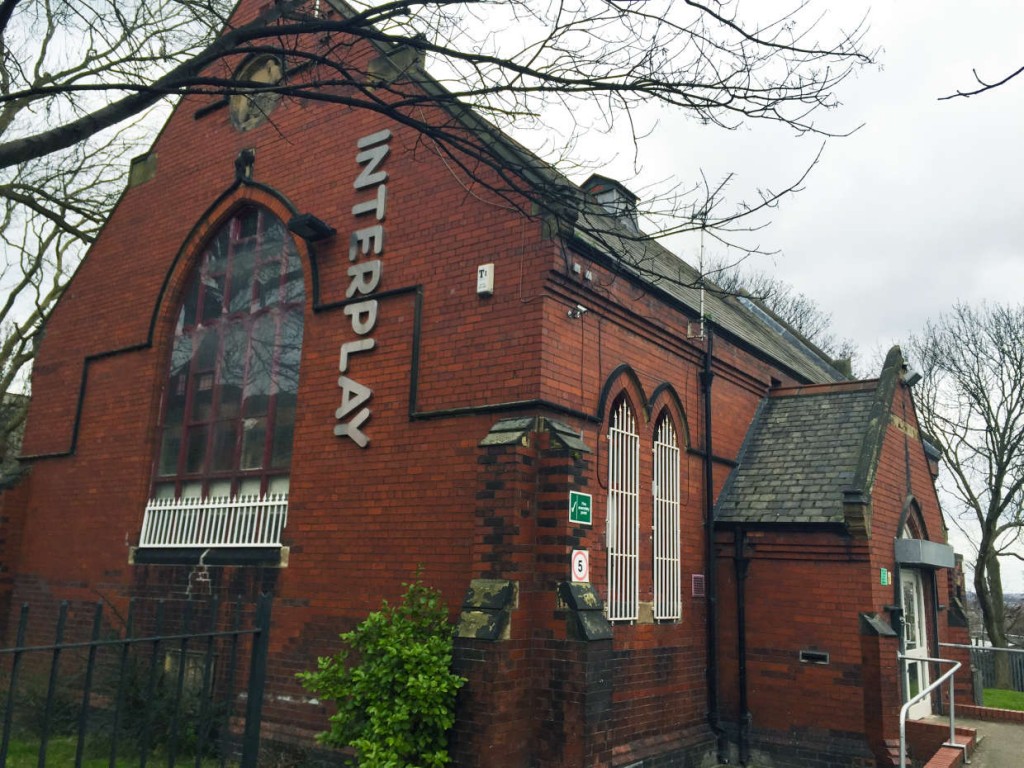 Check out their Facebook page for more.