Leeds West MP Rachel Reeves has written to Leeds City Council to urge the authority to do all it can to reopen local playgrounds following the Government easing of lockdown restrictions.
In her letter (full text below) to Councillor Mohammed Rafique, executive member for environment at LCC, Rachel Reeves raised concerns of parents who are unhappy because their local playgrounds have not yet re-opened.
Only six out of 200 playgrounds in Leeds have officially re-opened across the city – and they are too far for parents to travel easily from the four Leeds West wards of Armley, Bramley & Stanningley, Farnley & Wortley, and Kirkstall.
Ms Reeves is now urging the Council to reopen the remaining playgrounds to ensure children have a "safe and convenient" place to play after four months of lockdown restrictions. She said:

"The guidance and support from central Government about reopening playgrounds and parks has been poor. However, I am urging Leeds City Council to do everything in its power to urgently reopen our local parks.
"There are 26 blocks of high-rise flats in Leeds West and thousands of homes without gardens. These playgrounds are vital in helping children let off steam and are a lifeline in terms of their physical and mental health wellbeing.
"I hope Leeds City Council will act quickly and respond to the concerns of local parents to get local playgrounds safely reopened as swiftly as possible."
The council announced six playgrounds would be re-opening, but Cllr Rafique spoke at the time of the difficulties of maintaining Government guidelines. He added:
"We are grateful for your continued patience as we work towards making sure the equipment is cleaned and safe for use in line with government guidance.
"We ask the public to remain responsible, stay socially distant, and both adults and children need to follow good hygiene practices to ensure the play areas can be enjoyed by everyone."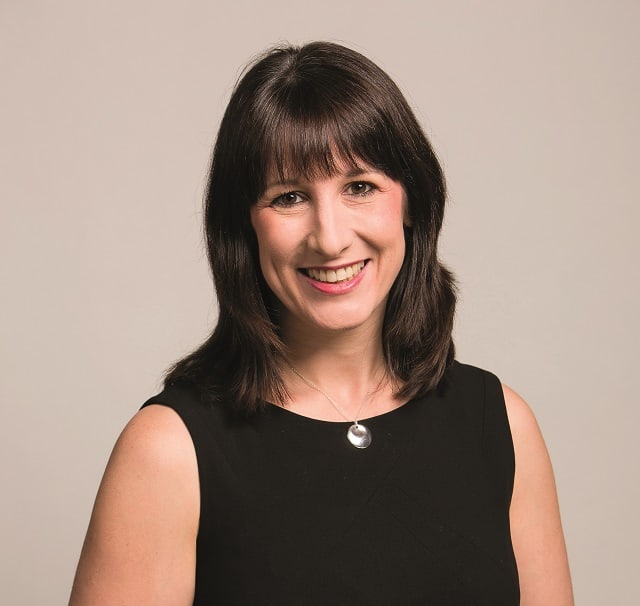 Rachel Reeves' letter in full
Dear Councillor Rafique,
It is welcome that Leeds City Council is reopening playgrounds at the Arium, Lotherton Hall, Temple Newsam and Middleton Park, as well as the two in Roundhay Park.
However, those are on the other side of the city and they will be very hard to access for parents in the Leeds West wards of Armley, Bramley and Stanningley, Farnley and Wortley, and Kirkstall.
There are 26 blocks of high-rise flats in Leeds West and thousands of other homes which do not have gardens. After four months of lockdown, families urgently need a safe and convenient space where their children can play.
Several parents in Leeds West have been in touch with me because are they are unhappy that all the playgrounds that the Council is reopening are across the city. They want to know when their local play areas will reopen.
Other local authorities across the country have been far quicker at reopening their playgrounds.
Can you tell me know when the playgrounds in the four wards of my constituency of Leeds West will reopen? If Leeds City Council is planning a phased reopening, can I urge you to ensure at least some of the playgrounds can reopen in Leeds West as soon as possible?
While public safety remains the top priority for all of us, it is vital for the physical and mental health of children that they get the chance to play and exercise outdoors after so many weeks abiding by lockdown rules.
I look forward to hearing from you. Given the public interest in this issue, I will be making this letter public.
Yours sincerely,
Rachel Reeves