By Anne Leng
Thousands of people descended on Queens Park, Pudsey on Saturday to celebrate the return of Pudsey Carnival with a definite Jubilee theme.
The weather was quite chilly and windy in the morning but just after lunchtime some blue skies appeared and quite a hot sun emerged.
There was a vibrant party atmosphere with stalls ranging from cinder toffee and fudge to the opportunity to have your photo taken with a fairy princess!
The biggest surprise for this reporter and wonderful to witness was that the biggest crowd and loudest shouts were for a good old traditional Punch & Judy Show… the kids were going wild!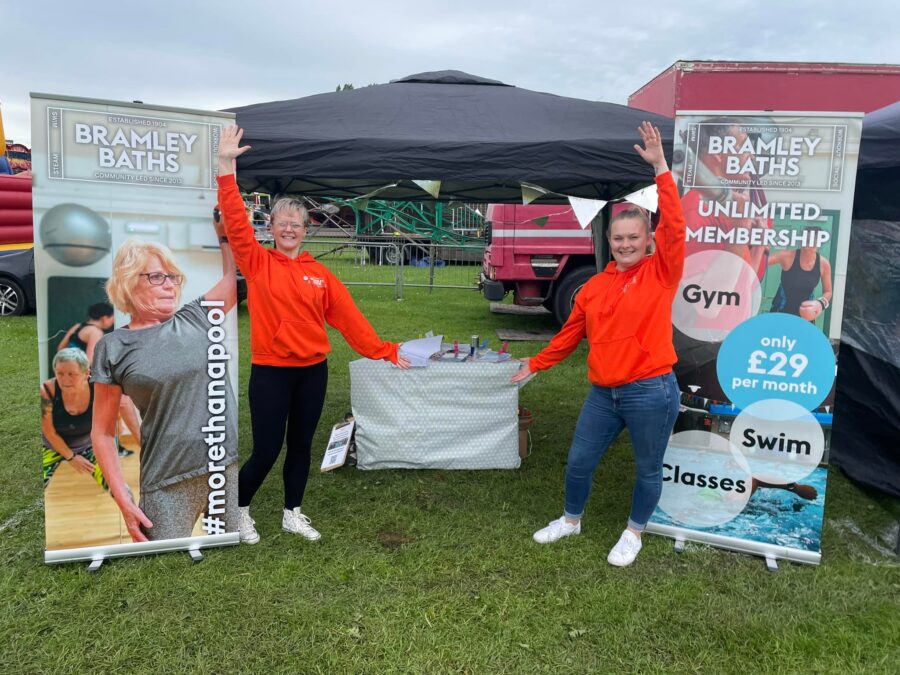 All in all a super family day was had by all. Well done to everyone concerned.