A popular recycling point at Swinnow Morrisons supermarket has been saved from removal.
The recycling site, located at the Swinnow Road store in Bramley, was due to be closed after noise complaints were received.
After councillors Kevin Ritchie (Labour, Bramley & Stanningley), Richard Lewis (Labour, Pudsey) and Simon Seary (Cons, Pudsey) intervened, it was agreed to keep a site at Morrisons, but in a location that would not cause noise problems for people living nearby.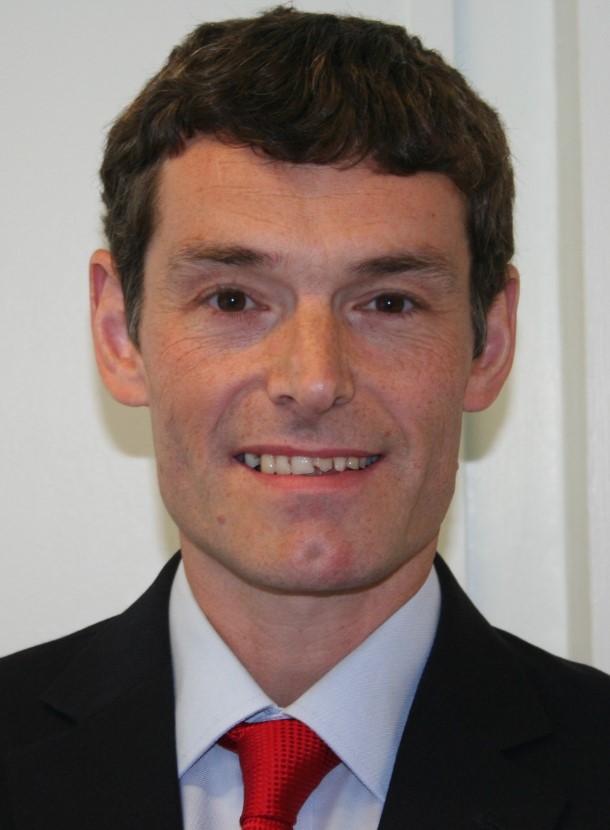 Councillor Kevin Ritchie (Labour, Bramley & Stanningley) said:
"To keep this recycling point is a great win. By keeping it at Morrisons it's not going to inconvenience anyone that already uses it, but by moving it closer to the petrol station its not going to cause undue noise to people living in the area.

"It's a pragmatic way to deal with the problem and is a great compromise to make sure everybody is a winner.

"A big thank you to Morrisons is in order, their co-operation has been key in finding a new location that won't inconvenience anyone."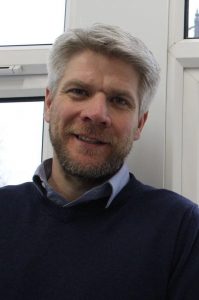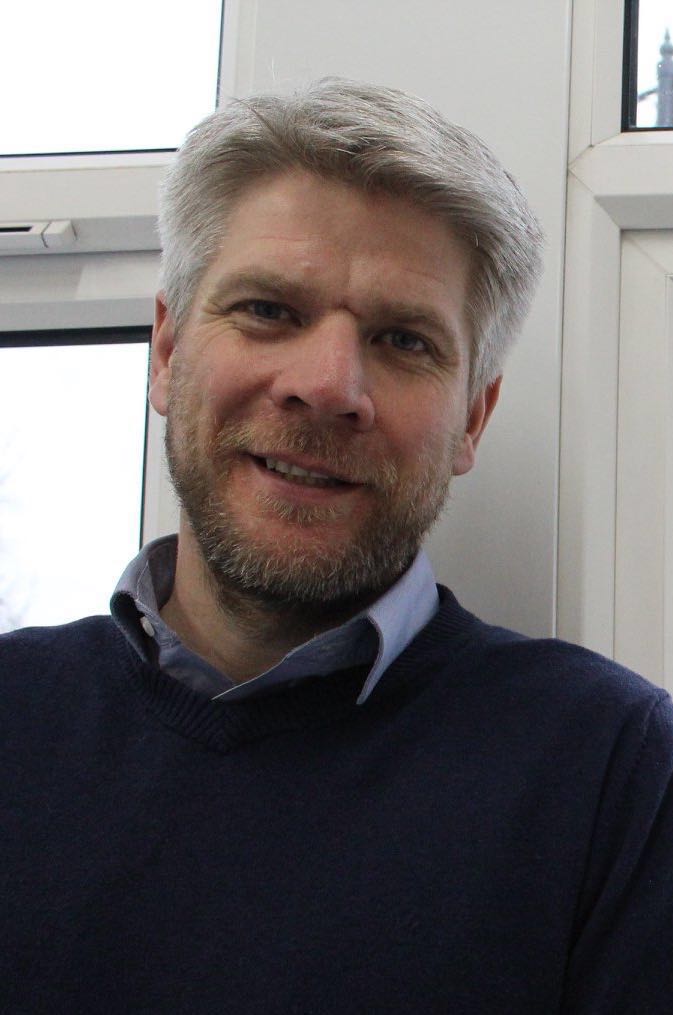 Cllr Simon Seary (Cons, Pudsey) said he pushed for the removal to be stalled so dialogue could continue and encouraged them to reconsider their environmental responsibilities within the community. He said:
"Morrison's were not originally cooperating with the council for a relocation but have since reconsidered and proposed a different site which should prevent further noise complaints and ensures that the recycling system can remain within the general area."
Cllr Seary thanked Morrisons for retaining the glass collecting point and for committing to supporting recycling in the community.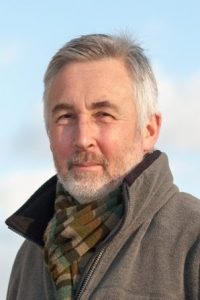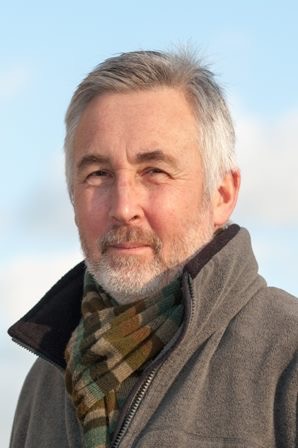 Councillor Richard Lewis (Labour, Pudsey) said:
"The Swinnow Road Morrisons is a really great site for people to do their recycling. It's convenient, easy to get to and, for many people, fits alongside existing routines. It would have been a real blow for the people that use it if it had just disappeared.

"We were facing the site shutting with no local alternatives, which would have been disastrous for local recycling rates.

"I'm glad that instead of just letting the site shut, we were able to get everyone to talk to one another and find out a proper solution that works for everyone."
EDITOR'S NOTE: This article was revised at 5.30pm on Sunday, March 17 to reflect the work of both Labour and Conservative councillors on this issue.
__________________
While you're here…
Producing your daily dose of West Leeds Dispatch comes at a cost!
There's the hosting of the website you're reading now, running our popular e-mail newsletter, membership of independent press regulator Impress, attending summer events, paying for equipment etc etc.
We need at least £200 a month just to break even – that's money currently coming out of the pockets of dedicated volunteers who are passionate about what's happening in our communities, connecting you with local groups and organisations as well as holding decision-makers to account and championing local issues.
And all that's BEFORE we even think about paying something for people's time – for instance, our editor puts in more than 24 hours a week in his 'spare' time to ensure The Dispatch publishes daily.
To put it bluntly, after nearly four years of daily publishing, we are not sustainable!
And we need YOUR help to continue …
For the cost of less than a couple of cups of coffee you can help support local community news and continue to give our communities a voice by taking out a subscription for just £4 per month (that's just a pound a week).
As a thanks you'll get your name on a roll of honour on our website. More importantly you will be enabling us to keep bringing you the news that matters about your neighbourhood.
Achieving a bedrock of supporters will give us a firm financial footing and help us plan for the future.
Supporting us couldn't be easier…
Just follow this link.
or set up a standing order with your bank:
Contact us on Paywestleedsdispatch@gmail.com if you'd like to do this.
Over to you …