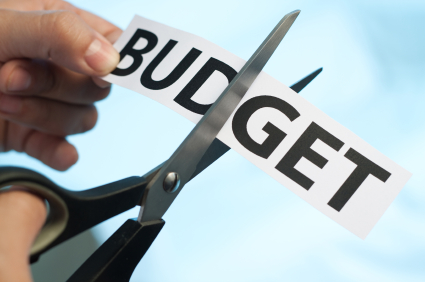 Leeds City College WILL close its centre at Strawberry Lane Community Centre in Armley, a public meeting heard.
Chief Executive and Principal Peter Roberts said the college had had its adult education funding cut by 20% and had little choice but to cut the service.
He also said that the decision to close the college's Armley centre on August 31 had already been taken – and that the college was now working with the council to secure alternative provision in the area.
As reported last week, three Leeds City College centres – at Strawberry Lane (near St Bartholomew's) in Armley and in Meanwood and Morley – faced the axe as the college looks to save £10.9 million.
The college currently rents half the Armley building from owners Leeds City Council, the other half is made up of a variety of council services and elderly help group Armley Helping Hands.
Mr Roberts told the meeting that the college had faced a number of government cuts over the past five years. He said:
"I fear there won't be any adult education come 2020, it's all going to be about apprenticeships. You cannot ignore the people who need the first rungs of education to get jobs.

"Ultimately it is a national issue and it is my job to balance the books for the college."
Mr Roberts said the college faced 'unsustainable' cuts and had already carried out an internal consultation with affected staff.
"It's important to remember that not everything that happens here will stop."
He said he had met with Armley ward councillors and that a number of other potential venues had been identified in Armley, Bramley and Wortley where some of the vocational courses offering key job skills could continue.
"But it depends on somebody giving us the building for that time," he added. "We are exploring a number of sites this week. We want to keep courses in the locality for people who cannot travel easily. We  understand how important these courses are to people."
Options include the relocation of the teaching assistants programmes to another college site while seeking alternative local centres for some community learning such as ESOL (English as a Second Language), English and maths.
It was admitted that the consultation had largely revolved around staff and the students' union. Armley users were in the process of being contacted individually regarding future participation in courses.
Vice Principal Ann- Marie Spry added there had been multiple meetings with staff over the consulation period, which ended last week.  She added: "The students came on board later. It was never a secret between staff and students."
The public meeting was attended by 13 local residents concerned about the closure plans and was organised by a concerned resident.
College representatives will continue to liaise with local councillors about how some of the provision from Strawberry Lane can be introduced at other centres in the locality.
FURTHER READING: You can read about the concern over the future of the centre here and five key points from the public meeting.