Work on the re-building of Swinnow Road has been delayed due to workmen hitting water pipes.
The pipes – which were not shown on the records held by the council – were hit earlier this month, causing water to flow down Swinnow Road. As a result, the road will only be fully re-opened on September 3rd.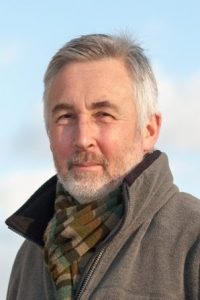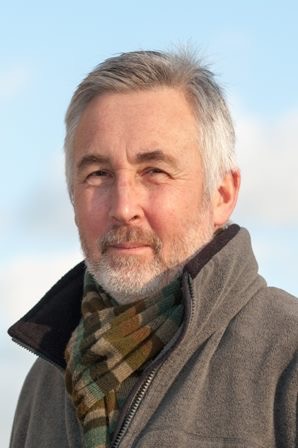 Councillor Richard Lewis (Lab, Pudsey) said:
"I'd like to thank the residents of Swinnow for their patience with what is a far more difficult engineering scheme than the usual re-surfacing. Obviously, we'll keep the shuttle bus running until the road is back to normal.

"I intend to review this scheme on completion, as I was very unhappy as a ward councillor to have had very little advance notice of work that was bound to have a significant impact on people's travel plans.

"I also wanted to be sure that every single resident was in a position to make alternative travel arrangements before it started."
The rebuilding of the road between Swinnow Lane and Lowtown, Pudsey, will last six weeks instead of five.
The free shuttle bus operated by Fourway Coaches will continue to run between Pudsey Bus Station and Swinnow.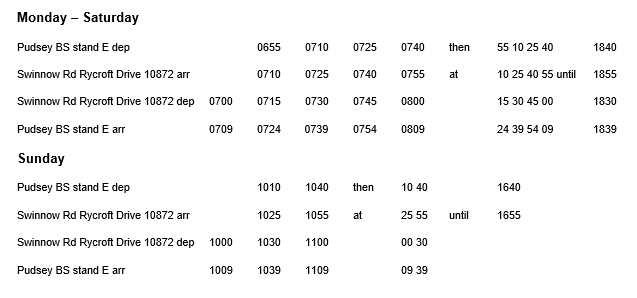 Bus services 4 9 9A 11 11E will be diverted via Pudsey Road and Hough Side Road, the 14 via Stanningley Road and Richardshaw Lane, the x11 and x14 via Stanningley Bypass and Richardshaw Lane.
Fartown and Greenside works
Cllr Lewis said contractors should also be at work on Greenside and Fartown in the next few days.
Last year there were a number of roads where the surface dressing treatment failed so the contractors are having to return to re-do the job.
The Highways Department has already carried out preparatory works, such as filling in potholes, and the weather is forecast to be good, so the work should go ahead either today or Tuesday.