Pudsey's councillors have voiced their concern and frustration at a proposal to close the West Leeds Country Park Visitor Centre in Pudsey Park.
The plans were published as part of Leeds City Council's budget savings proposals due to be considered by senior councillors next Wednesday.
They would see a public consultation take place on the closure of the visitor centre, which could see the authority save around £90,000 a year involving a reduction in two members of staff, plus casual staff, feed and veterinary costs along with the running costs of the building.
The council says there is a potential opportunity to re-purpose or replace the existing buildings with a park cafe that could retain some of the educational elements of the visitor centre. This would require a business case for unsupported borrowing.
But local councillors Trish Smith and Simon Seary (Cons Pudsey) are speaking out against the closure plans and have expressed their frustration at not being consulted.
Councillor Trish Smith said:
"It is extremely concerning to learn of this proposal to close the visitor centre in Pudsey Park. This is a much-loved facility that encourages visitors and really distinguishes Pudsey from other neighbouring parks. It would be a real loss to the community if it closed, and a further blow to add to the recent closure of the town hall.

"I am also disappointed that we have not been consulted on these plans. I am calling for much greater engagement with local councillors and the community over the future of the centre."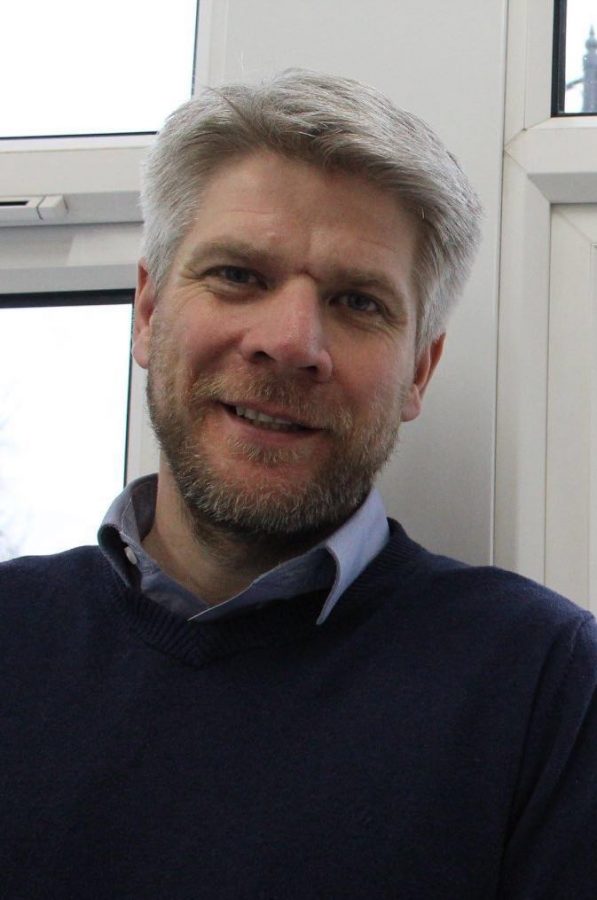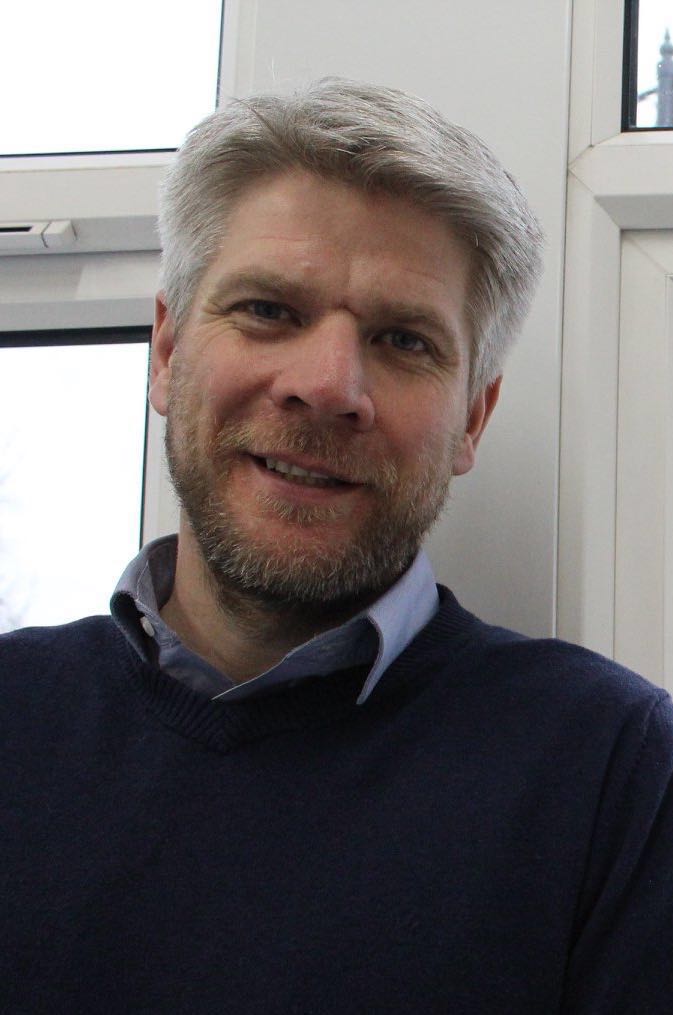 Councillor Simon Seary (Pudsey Ward) said these closure proposals were 'deeply disappointing' and would 'cause more anxiety in the community'. He added:
"We need to support our local parks and encourage people to visit them, not close the facilities that people care about.

"It's also frustrating that we have not been involved in any of these discussions about the visitor centre's future, and this must change. Why not engage with local councillors who know the area best and can contribute ideas? As local councillors we will be working hard to get the best outcome we can for the local community."
The visitor centre is free to enter and is a registered zoo.
It holds indigenous species ranging from birds, mammals and fish and explains the different habitats in the park and how they benefit wildlife.
In addition to public displays there is an education room and curriculum-linked guided tours and workshops are available for school or educational groups.
The building has been closed to the public for more than six months under Covid-19 restrictions.
Opened in 1889, Pudsey Park is the second most visited park in Leeds. The visitor centre was officially opened in 2010, but the site has boasted aviaries on the site for at least the past 50 years.