Police will issue warning letters to 44 drivers seen speeding on both Pudsey Road and Troydale Lane in Pudsey following a special road safety operation.
Officers from Pudsey Neighbourhood Policing Team have deployed "Smiley SID" as part of a special operation on Pudsey's roads. Smiley SID displays the current speed of a vehicle passing and either shows a smiley face if the speed is at or below the speed limit, or it shows a sad face if the vehicle speed is over the limit.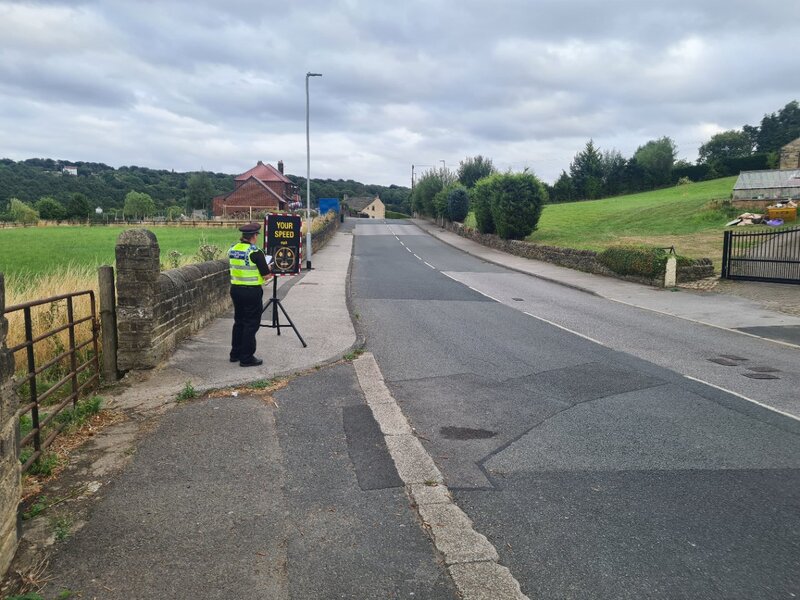 In total police sighted 44 vehicles driving over the current speed limit.
A police spokesperson said: "Drivers will be issued warning letters in relation to their speed if it was seen to be over the speed limit. Officers will be continuing to deploy "Smiley SID" and using other tactics to try and improve road safety."
Sponsored content