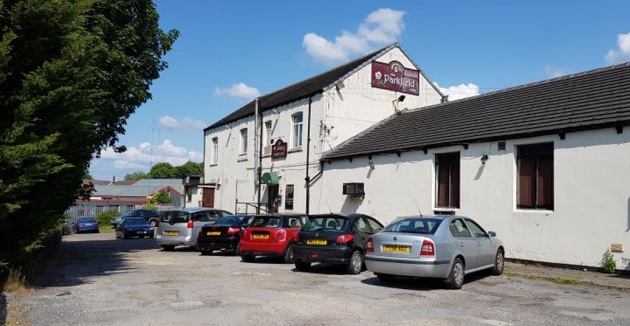 A former working men's club between Pudsey and Stanningley could be demolished and transformed into nine family homes, if plans get the go ahead.
The Parkfield Suite, off Richardshaw Road and Parkfield Terrace, shut its doors in March this year – and now developer Leeds City Developments Ltd wants to demolish it and build family homes.
Plans have been submitted for two three-bedroomed detached homes, one four-bedroom home and five semi-detached three-bedroom homes. The final semi-detached property is a three-storey four-bed home.
A planning statement by DMS Archtecture concluded:
"The site is highly sustainable with good access to employment, local amenities and services."
DMS add the proposals were scaled back following conversations with Leeds City Council's planning department.
The plans can be viewed in full – and commented upon – here.