Youngsters from the National Citizens Service have been busy brightening up the main gateway to Armley with a new floral display and creating a fruit and veg garden in the grounds of Armley Park Primary School.
Twenty-four volunteers from NCS worked for five hours to make the changes. Before the activity on Saturday the young people spent time raising money to fund the projects with sponsored walks and approaches to local businesses.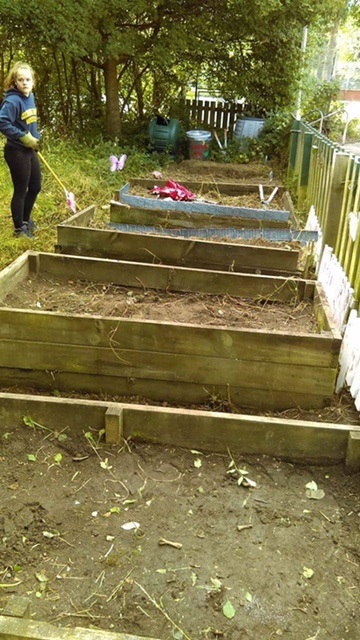 The work was carried out in conjunction with local community group All Together Armley.
ATA volunteer and Armley Primary staff member Emma Upright said:
"All the NCS volunteers showed teamwork, determination and patience, they worked really hard on what seemed a hopeless task removing 30 bags of garden waste. The school now has a new accessible veg patch which will benefit the children."