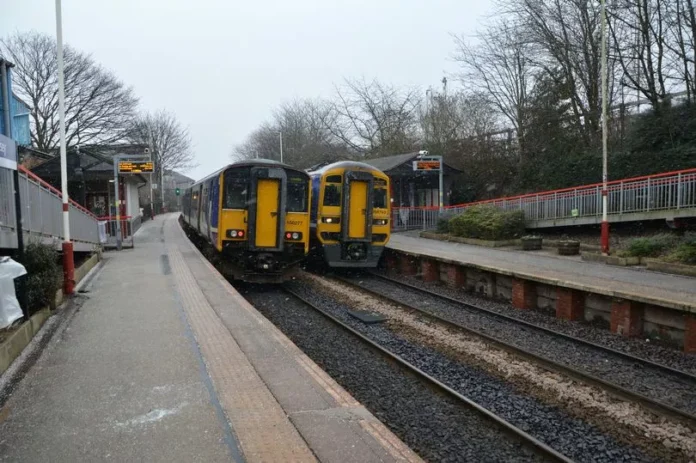 A consultation over plans to close hundreds of railway station ticket offices across the UK – including New Pudsey and Horsforth stations – has been extended.
Industry body the Rail Delivery Group (RDG) said some train companies did not provide accessible formats, preventing people from being able to respond to plans.
More than 170,000 responses have been received, according to watchdogs Transport Focus and London TravelWatch.
The closure plans come after Transport Secretary Mark Harper wrote to train operators asking them to cut costs.
The plan sparked concern from rail unions over job cuts and disability groups over accessibility issues, but train operating companies argue only 12% of tickets are now bought at station kiosks.
RDG say they are keen "to give as many people as possible a chance to take part"and have extended the consultation until 1 September 2023.
The closure programme is expected to last for three years.
People can have their say here.