The leader of Leeds City Council has criticised a government report committing £12.5m to new temporary flood defences.
Cllr Judith Blake says the National Flood Resilience Review, which identifies more than 500 primary sites under threat of flooding, 'barely' mentions Leeds.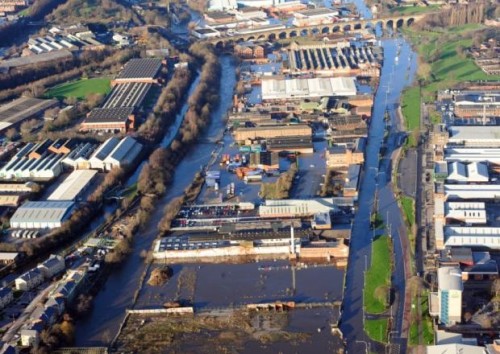 The report instead focuses on a pilot project in Sheffield, which the government says will "enable the city to identify development of a type that will beautify the city-scape, unlock opportunities for urban regeneration and fit with local development priorities".

This is despite parts of Kirkstall, Rodley, Newlay, Armley Mills and the city centre being under several feet of water after the River Aire broke its banks on Boxing Day last year.
In a statement, Cllr Blake said:
"Leeds is barely mentioned in this report, which really does smack of the government not taking the risk here seriously.

"Storm Eva caused absolute devastation for residents and businesses in Leeds, with many still recovering.

"The people of Leeds need the new Secretary of State to come out and confirm she will stick to the promises made to the city by her predecessor earlier this year.

"Namely that funding will be made available to provide protection from the River Aire upstream from Leeds Station along the Kirkstall Road corridor.

"The silence on this is becoming increasingly concerning, especially as the report says flood defences for cities are now only the 'ultimate aim', as opposed to the 'whatever it takes' line previously used by government."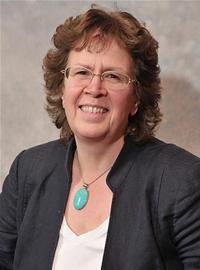 Cllr Blake also accused the Government of a lack of long-term planning when it comes to funding for flood defences. She added:
"There is nothing in this report to offer comfort on that level.

What we can't have is a repeat of what happened with the cancelled flood defences in Leeds in 2011, so I have invited the Secretary of State to visit so she can meet some of the residents and businesses so badly affected by Storm Eva, although I still await her response."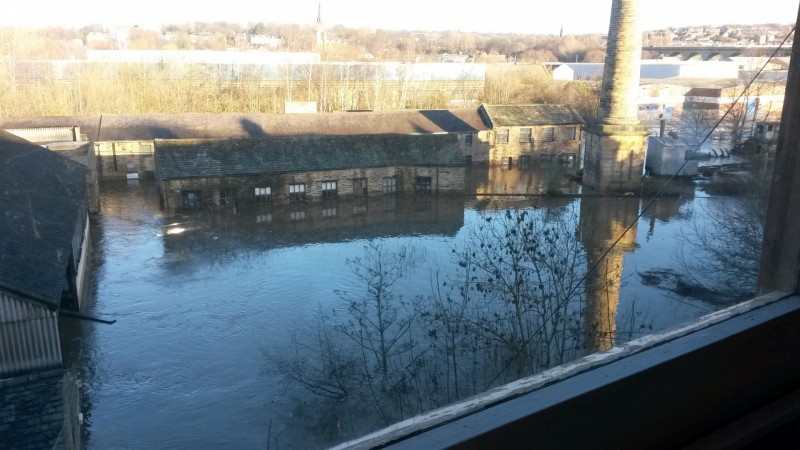 Environment Secretary Andrea Leadsom says the report sets out how lessons learnt from last winter's floods have helped build a new approach so the nation is better prepared and more resilient to flooding. Ms Leadsom said:
"Last winter we saw just how devastating flooding can be. This review sets out clear actions so we are better prepared to respond quickly in the event of future flooding and can strengthen the nation's flood defences.

"Work is already underway towards £12.5 million of new temporary defences stationed around England, better protection for our infrastructure and new flood modelling that makes better use of data and technology.

"We are absolutely committed to reducing the risk of flooding by investing £2.5 billion up to 2021 so we can help protect families, homes and businesses this winter."
Sir Mark Walport, the Government's chief scientific adviser, said that policy on flood risk was underpinned by credible and objective scientific evidence and analysis. He added:
"This review used new modelling techniques to challenge our ideas around the frequency and location of extreme flooding.

"We were able to model what level of rainfall would be worse than anything that we have experienced but still possible for our climate. This information enabled us to look again at how bad coastal and river flooding could be under such extreme conditions to ensure we are better prepared."
The government says today's announcement builds on the £2.5 billion already being invested between 2015 and 2021 to strengthen flood and coastal defences.