Proposals to plant 'many hundreds of thousands' of new trees along the River Aire catchment form part of an ambitious range of measures to help protect Leeds against the future threat of flooding.
Leeds City Council's decision-making executive board meets tomorrow at Leeds Civic Hall to discuss a variety of measures to be carried out as part of the second phase of the Leeds Flood Alleviation Scheme.
Here, West Leeds Dispatch looks at the £101 million measures proposed as the second pahse of flood defence work in Leeds following 2015's Storm Eva…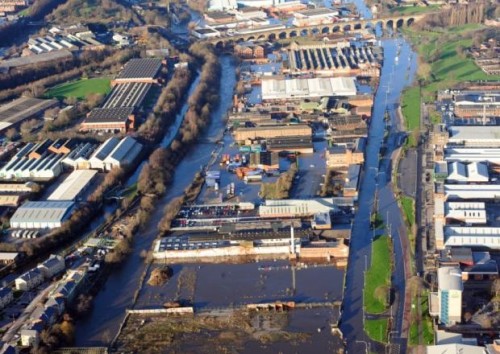 Flood defence proposals
The proposals include measures further upstream of the River Aire, including the Kirkstall corridor which was badly hit by the Boxing Day floods.
Proposals also look at areas beyond the city boundary to further reduce the possibility of the river flooding in Leeds, as well as additional measures to offer protection for the South Bank area of the city centre.
The range of measures proposed are a mixture of natural flood management and new infrastructure including:
Creating new woodland areas by planting hundreds of thousands of tree saplings on council-owned land, including unspecified locations in Kirkstall
The report also recommends the removal of a disused bridge at Milford Place in Burley and the removal of a platform under Gotts Bridge, Kirkstall.
Where possible, using sites in Leeds to temporarily retain flood waters when levels are high. Control gates would be used to fill and then release water from the stores back into river when safe to do so. Initial major sites identified in the report include Rodley Nature Reserve and at Apperley Bridge.
Smaller temporary flood water storage sites have been identified at Kirkstall Meadows (the rugby practice pitches on the opposite bank to Kirkstall Abbey) and Kirkstall Valley Nature Reserve
Removing existing obstructions along the river to help reduce water levels, along with also lowering the riverbed in places along the Kirkstall corridor to improve its capacity and flow.
Improving riverbank protection measures along the river catchment in Craven and Pendle along with enhanced woodland areas and installing debris dams.
A new 700-metre long flood defence at Stourton with new walls and surface water interventions similar to those installed at Woodlesford as part of phase one.
Building raised defences along with landscaping, terracing, embarkments and walls, but due to the range of natural measures the height of any engineered defences will not need to be as high as previously projected.
A report to be considered by councillors tomorrow says:
"The potential to reduce flood defences by the use of additional flood corridors to the main river has been investigated along with lowering a 10 to 30 metre strip of the north bank of the river channel adjacent to the A65 corridor, between Viaduct Road and Wellington Bridge.

"The analysis has shown that allowing flow through Kirkstall Goit (running between Kirkstall Abbey Weir and Kirkstall Valley Nature Reserve) does lower flood levels by typically 0.2 metres, although flood levels along the Goit would be raised by up to 1.7m and would therefore require flood defences."
Kirkstall Bridge works
Work is currently under way by Yorkshire Water to install a drainage flap valve at Kirkstall Bridge to control flooding in that area.
What's the aim of this report?
The report calls for approval to put forward a business case to the government to invest an initial £3.4million in advanced works, including tree planting, vegetation and channel clearance between Rodley and Leeds Rail Station as well as the Stourton defences and the removal of a redundant bridge at Milford Place and a platform under Gotts Bridge.
It also calls for further engagement with stakeholders on the broader measures with all of the works on phase two estimated to cost approximately £101million in total.
The plan for phase two is then for an overall business case for the entire scheme to be submitted to government by the end of this year which if approved could see work on the major elements begin early in 2019.
Read the executive board report in full here or below:
Flood Alleviation Scheme Cover Report 080917 by John Baron on Scribd
What the politicians say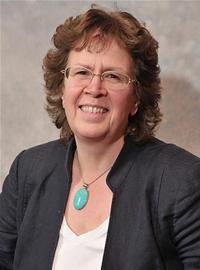 Leader of Leeds City Council, Councillor Judith Blake (Lab, Middleton) said:
"After the devastation caused by the Christmas floods we agreed with the government and other agencies to carry out a comprehensive catchment-wide study which was clearly needed. With government funding and working closely with the Environment Agency, Leeds City Council has now concluded that study and these proposals would provide the level of protection needed which the government said it would provide.

"Following phase one which is nearing completion in the city centre, these plans take in a range of natural measures combined with engineering to provide further essential protection for Leeds.

"Working together with the government and all partners and agencies across the region is the only way to get the protective measures in place we need to give people and businesses confidence the impact of the Christmas 2015 flooding on our communities will not be repeated."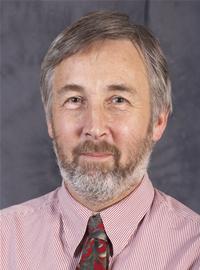 Leeds City Council executive member for regeneration, transport and planning, Councillor Richard Lewis (Lab, Pudsey), said:
"These proposals very much take a 'natural-first' modern and sophisticated approach to flood protection measures. With phase one the moveable weirs are making use of the latest technology, with phase two engineering is still a key part but where possible we want to use natural flood management measures and let the landscape effectively do the job for us.

"Planting thousands and thousands of new trees across the region seems simple but will bring massive benefits not only in terms of flood protection but also to air quality and for wildlife, so we very much look forward to seeing these plans develop."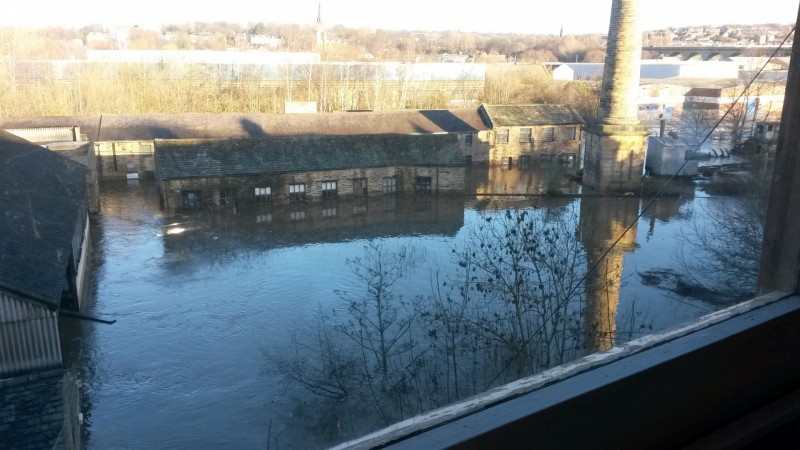 Background
Evidence gathered from sites in Kirkstall and at Leeds Industrial Museum at Armley Mills indicate that flood water levels rose higher than those in 1866 when a number of lives were lost to flooding in the city.
The impact caused by flooding was wide reaching, damaging 2,683 residential buildings, and significantly affecting all scales and sectors of commercial operations, from sole traders through to extensive factory and engineering firms together with the first class professional rugby league facility of the Leeds Rhinos at Kirkstall, all of which provide significant employment opportunities to the region.
With the £50m first phase of the scheme which has introduced state-of-the-art new flood protection for the city centre, Holbeck and downstream at Woodlesford set to be completed next month, Leeds City Council working with the Environment Agency and BMM jV Limited have now released details of the further measures required for phase two.
The first phase of the Leeds Flood Alleviation Scheme has seen formal flood defences installed along the River Aire for the first time. The project began with works completed downstream in Woodlesford which proved effective during the Christmas 2015 flooding, before moving into the city centre with measures featuring the introduction of mechanical weirs to control river levels.
What do you think? Have your say in the comments section below…