By David Spereall, local democracy reporting service
The leader of Leeds City Council has hailed a strong day for Labour as the party increased its majority on the local authority.
Labour gained five seats and lost one to finish Friday holding 61 of Leeds' 99 council seats. Its gains included a narrow win in Armley for Andy Parnham and a more convincing gain for Adrian McCluskey in Farnley & Wortley – both results at the expense of the Greens.
The party capitalised on a dire day at the polls for the Conservatives, who also lost their previously safe Wetherby seat to the Green Party.
Labour took Horsforth and Guiseley and Rawdon from the Tories in a repeat of last year's results, while the Liberal Democrat seat of Weetwood also turned red, with former Bramley & Stanningley councillor.
The one setback for the party came in Middleton Park, where they lost ground to the Social Democratic Party (SDP) for the second year running.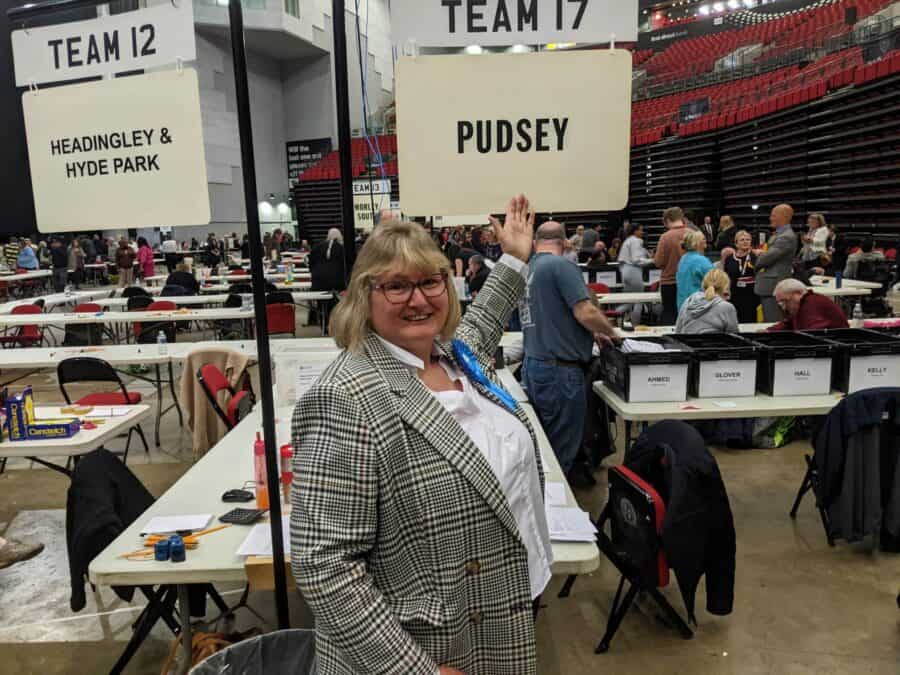 Labour came within 159 votes of Conservative Trish Smith, who held Pudsey ward.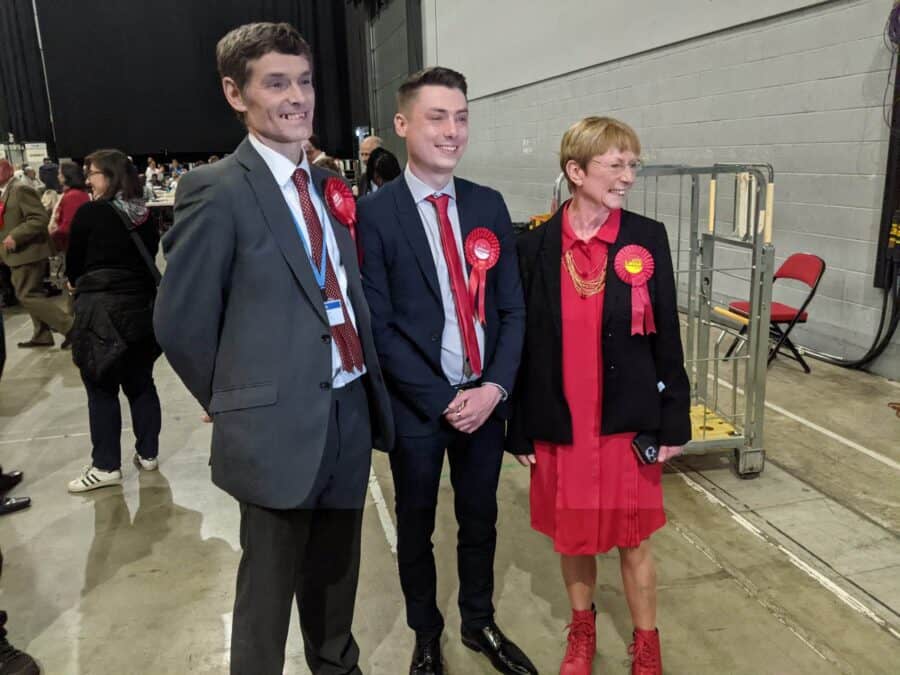 Labour also held Bramley & Stanningley through new councillor Tom Hinchcliffe, with a similar result in Kirkstall for new councillor Andy Rontree. Labour's Peter Carlill also comfortably held his seat in Calverley & Farsley.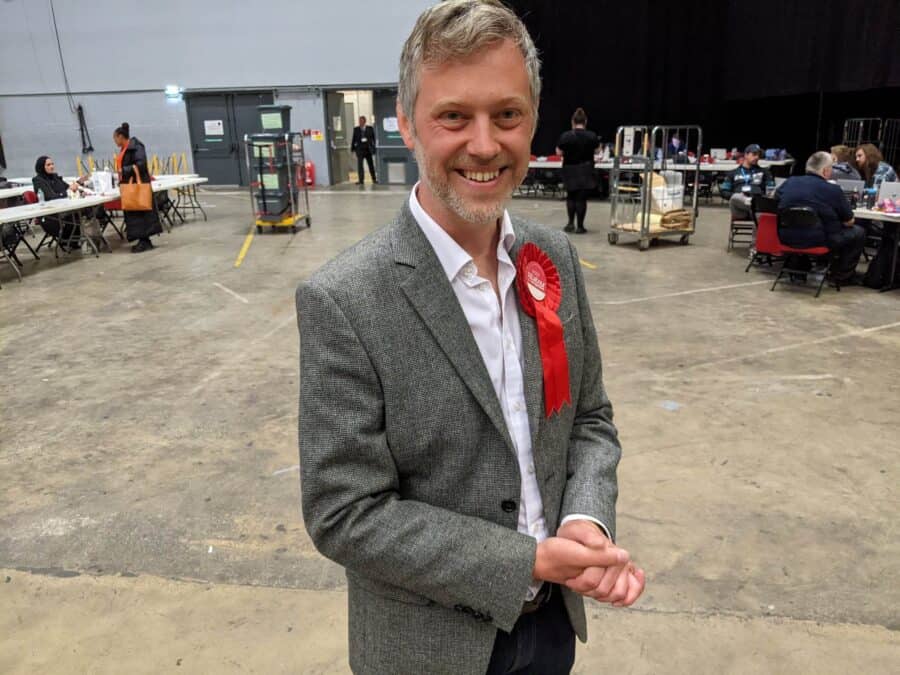 The Labour council leader James Lewis said: "It's been a really strong performance for us here in Leeds today.
"We've taken seats from Conservatives, who nationally are having a meltdown, but we've also taken seats from the Greens and Liberal Democrats.
"It's not just a rejection of the government's policies, people in Leeds also see us a strong party to lead the city fairly and compassionately."
The local Conservatives' deputy leader Alan Lamb said his party had had a "mixed" day, but insisted the national picture showed "no wave of enthusiasm for Keir Starmer".
"It's always sad when good councillor loses their seat, through no fault of their own, whichever party they're from," he said.
"It's been a tough time for people, so it's not a huge surprise they want to give someone a kicking and unfortunately that's what's happened.
"What the results do show is that Labour are a long way from forming a government, so it's all to play for as far as the General Election goes."
The Tories' loss in Wetherby was, on paper, the most eye-catching result of the day, given it's the first time in 48 years a party other than the Conservatives has won a city council seat in the town.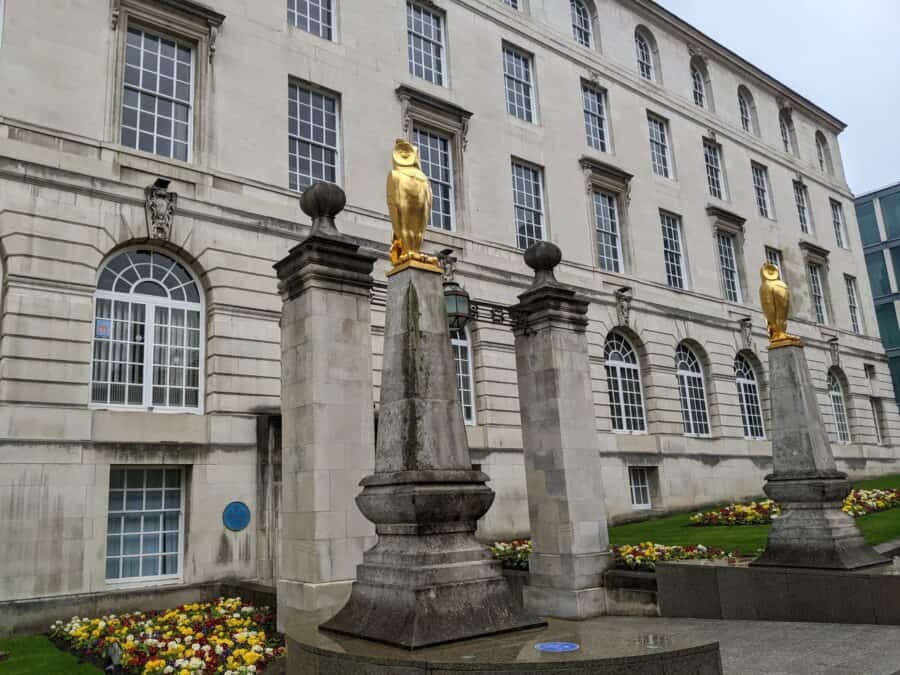 Although the Greens dropped down four councillors to three, they performed strongly across the city, finishing a clear second behind Labour in a number of seats.
They were unable to oust Labour in target seats Hunslet and Riverside and Headingley and Hyde Park, however.
It was a difficult day for the Liberal Democrats, who comfortably held their Rothwell and Otley & Yeadon seats, but lost Weetwood.
They are now the joint third largest party with six councillors, alongside the Morley Borough Independents, who held both the seats they were defending, despite ultimately false rumours of a Labour upset in Morley South.
Lib Dem group leader Stewart Golton said: "We've been a party of protest for a long time, but we've also been a party of government and we've suffered the setbacks that can happen when local electors decide to punish governing parties.
"We've always had a varied support base and we've been very successful in the outer villages and towns who often feel left behind by the decision making at Civic Hall in Leeds."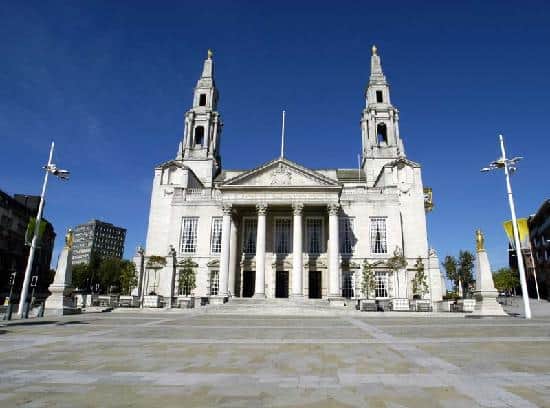 Results in full
Adel and Wharfedale – Conservatives HOLD
Alwoodley – Conservatives HOLD
Ardsley and Robin Hood – Labour HOLD
Armley – Labour GAIN from Greens
Beeston and Holbeck – Labour HOLD
Bramley and Stanningley – Labour HOLD
Burmantofts and Richmond Hill – Labour HOLD
Calverley and Farsley – Labour HOLD
Chapel Allerton – Labour HOLD
Cross Gates and Whinmoor – Labour HOLD
Farnley and Wortley – Labour GAIN from Greens
Garforth and Swillington – Garforth and Swillington Independents HOLD
Gipton and Harehills – Labour HOLD
Guiseley and Rawdon – Labour GAIN from Conservatives
Harewood – Conservative HOLD
Headingley and Hyde Park – Labour HOLD
Horsforth – Labour GAIN from Conservatives
Hunslet and Riverside – Labour HOLD
Kippax and Methley – Labour HOLD
Killingbeck and Seacroft – Labour HOLD
Kirkstall – Labour HOLD
Little London and Woodhouse – Labour HOLD
Middleton Park – SDP GAIN from Labour
Moortown – Labour HOLD
Morley North – Morley Borough Independents HOLD
Morley South – Morley Borough Independents HOLD
Otley and Yeadon – Liberal Democrats HOLD
Pudsey – Conservatives HOLD
Rothwell – Liberal Democrats HOLD
Roundhay – Labour HOLD
Temple Newsam – Labour HOLD
Weetwood – Labour GAIN from Liberal Democrats
Wetherby – Greens GAIN from Conservatives
Overall makeup of the council
Labour – 61 seats
Conservatives – 18
Liberal Democrats – 6
Morley Borough Independents – 6
Green Party – 3
Garforth and Swillington Independents – 3
SDP – 2