Leeds West MP Rachel Reeves has said Kirkstall and Burley came just 'a few centimetres' from a disaster during Storm Ciara on Sunday.
Ms Reeves has today written to Chancellor Sajid Javid urging him to fully fund proposed new flood defences in Leeds when he delivers his Budget next month.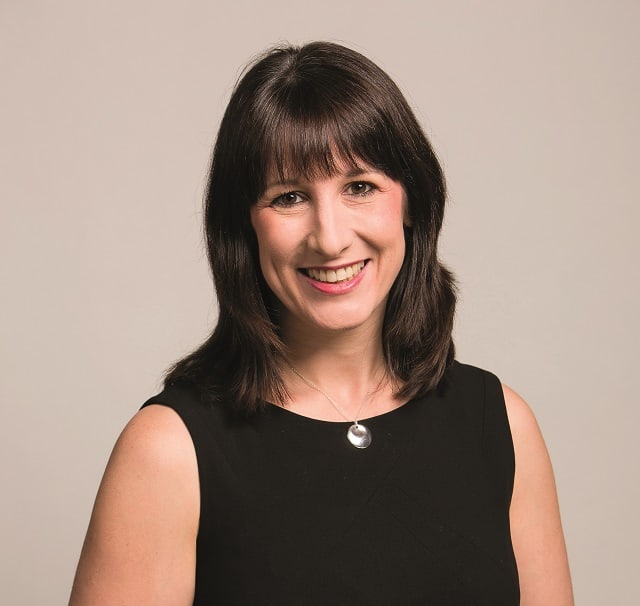 In the wake of flooding in Kirkstall brought about by Storm Ciara, and more serious floods elsewhere in Yorkshire, Ms Reeves has renewed her call for the Government to plug the £23 million gap between the cost of delivering Phase Two of the Leeds Flood Alleviation Scheme and the funding that has already been secured.  
 
Phase Two of the Scheme would reduce the risk of Leeds being hit by serious physical and economic flood damage to a 1-in-200-year event, which would prevent a repeat of the devastating Boxing Day 2015 floods.
Leeds City Council has secured the majority of the funding required for a 1-100-year event, but needs investment from the Government to make up the shortfall. 
 
With the Chancellor due to outline the Government's spending plans at the Budget on Wednesday 11 March, Ms Reeves is calling on him to make that funding available.  
 
In her letter, Ms Reeves said: 
"The havoc caused by Storm Ciara has once again brought flooding and dangerously high water levels to Leeds. During the devastating floods of 2015, more than 2,600 residential and 700 commercial buildings in Leeds were damaged, many of which were in Burley and Kirkstall in my Leeds West constituency.  
"However, had water levels risen just a few centimetres  higher, we could easily have suffered flooding on a similar scale to the terrible floods that my constituents suffered just over four years ago. This weekend, Leeds had a close escape. 
"Residents and business owners need to feel safe in their own properties and should not have to endure more sleepless nights every time there is heavy rain, as well as higher insurance premiums for those who can get insurance. 

"I hope this near-miss will be the wake-up call the Government needs to finally fund and deliver proper flood defences for Leeds. The Government must stop gambling with people's livelihoods and safety by continuing to delay these vital flood defences. 
 
"I urge you to honour the promises made by your ministerial colleagues and guarantee the necessary funds are available to fully fund the Leeds Flood Alleviation Scheme in your Budget in March to deliver this scheme as swiftly as possible. Leeds cannot rely on luck to avoid serious flood damage forever." 
Work started last month on flood defences which would go up the Kirkstall Valley.