Armley People's Theatre present their latest production – An Armley Christmas Carol – a modern-day version of the much-loved Dickens Story.
Come and meet the squeezing, wrenching, grasping Ebenezer Scrooge, a slum landlord who runs the local pawn shop and whose only joy is fleecing his tenants for their valuables and kicking beggars.
Performances run 19th, 20th and 21st December 2019 at Interplay on Armley Ridge Road.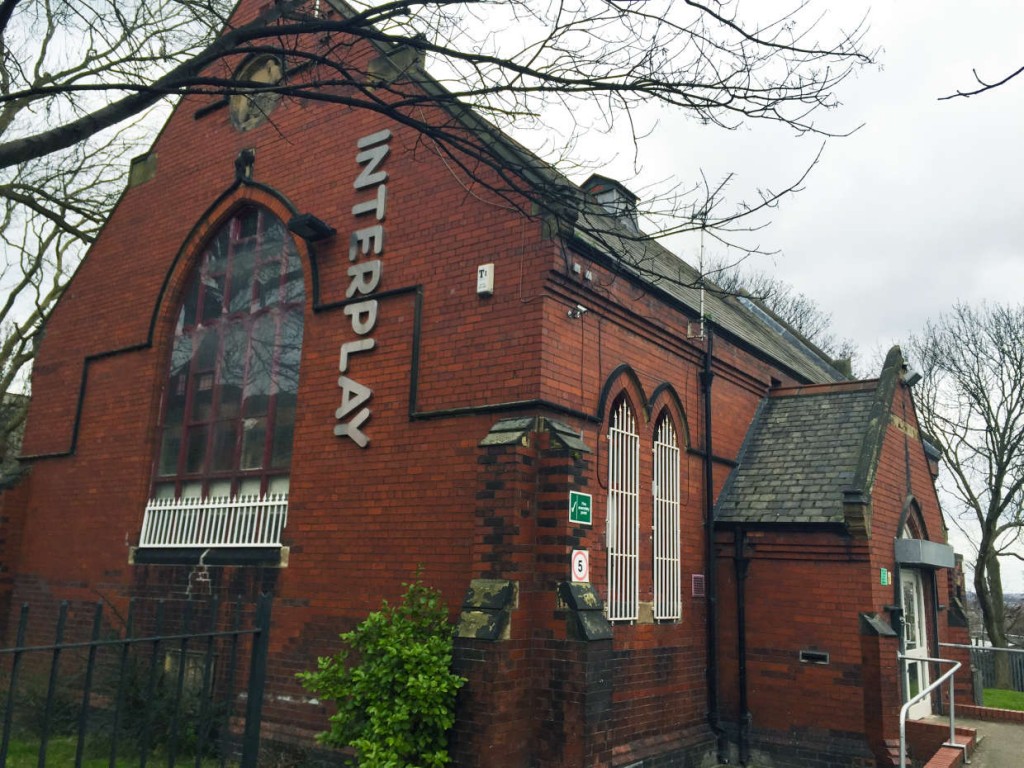 Young mum Bobbi Cratchet is struggling to pay the rent and is close to despair – and Tim, her young son, has a cough that is getting steadily worse. Meanwhile her eldest boy is at risk of falling in with the local gang.
Enter the three Spirits who try to show Scrooge the true meaning of Christmas in Armley and set him on the path to redemption.
This energetic and heartfelt show will take you on an emotional roller coaster as this famous story is updated in an excitingly original way.
An Armley People's Theatre spokeswoman said:
"It is brought to life by the APT community cast through vivid characters, great original songs and the efforts of our top-notch production team.

"Don't miss this fantastic Christmas experience taking place right in the heart of LS12."
Performances start at 7.30pm. Prices from £4. Buy tickets here.