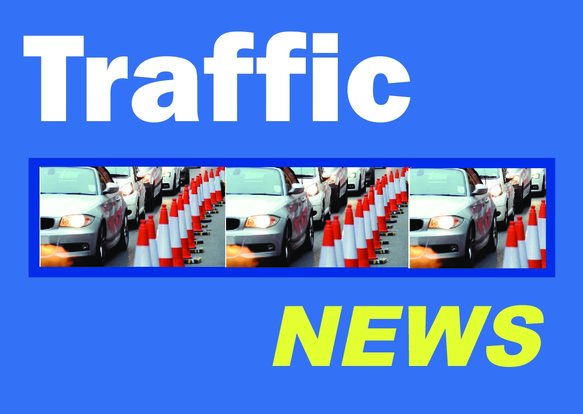 Work to repair a burst water main on Kirkstall Road in Burley will continue into tomorrow (Wednesday, 6 February 2019).
Yorkshire Water says the essential work started early this morning near to the junction with Weaver Street (close to the viaduct) and will continue until the repairs are completed.
A spokesperson said:
"We are carrying out repairs to a burst water main. We will work hard to minimise the disruption this causes for local residents and road users."
Motorists are being warned to expect more delays.