A Kirkstall entrepreneur has spoken of her heartbreak after a Christmas Market she was organising at Leeds Corn Exchange was cancelled due to lockdown. 
The event was due to open on Friday November 20 and run every weekend for five weeks.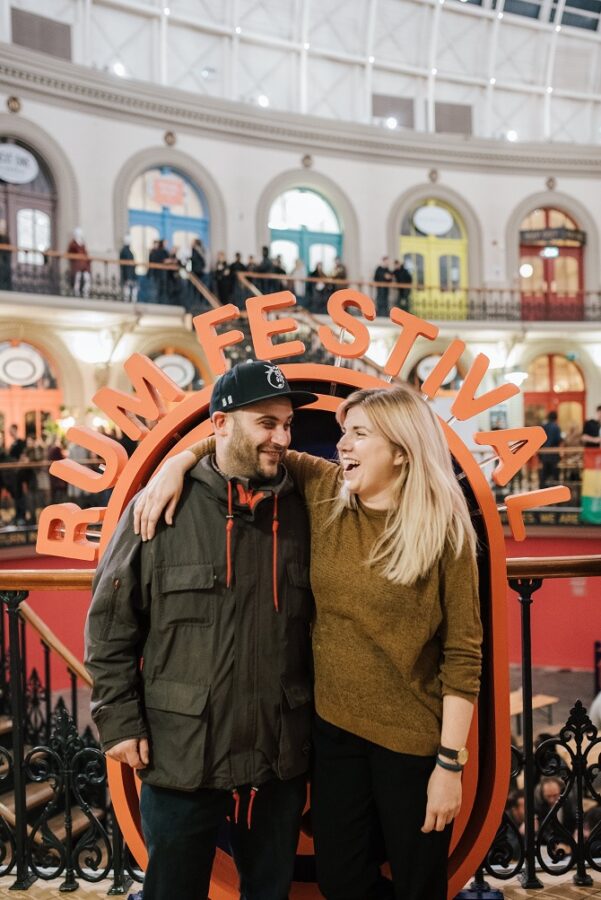 Kirkstall-based Samantha Fish, co-founder of Rolling Social, said:
"It's heart-breaking to not be able to bring such a lovely event to the people of Leeds and its surrounding areas. We were all set to celebrate this great city and all its independent offers but sadly it won't be this year."
Adam Warner, centre manager at Leeds Corn Exchange, said: 
"We are disappointed to not host the Christmas Market but encourage shoppers to keep an eye on our boutiques, many of whom will offer online shopping. It's more important than ever to support local and support independents."
The Rolling Social team will now focus on their social distanced socials, the 'Sip Along'.
Created in response to the first lockdown the Sip Along aims to bring people together to celebrate safely. Hosted by some of the biggest names in the spirit and wine industries, ticket holders receive a sample back delivered to their home and a link to join the event by Zoom. They are then taken through each sample with the experts to discover the history and the recipes of the beverage.
There have been whiskies and rums from all over the world as well as gins, vodkas, and wines and now there is a tailored offer for businesses, families, and celebrations.
"The Sip Alongs have been a great success throughout these strange times," says Sam.
"As we enter yet another period of lockdown and uncertainty, we want to provide a bit of normality so we're offering tailored events alongside the pre-packaged ones. We can create an event to suit you, your office party, your family bash, even your wedding party. Whatever you're thinking, just message us with thoughts and ideas and we'll work with you on it."
The next Sip Along is on Friday November 20th with Glengoyne Whisky of Scotland.
For more information on Rolling Social Events and the up-coming Sip Alongs visit www.rollingsocialevents.com.